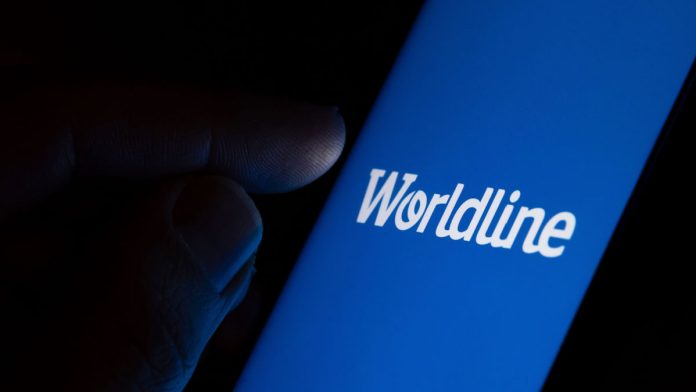 The European Central Bank (ECB) has chosen payments provider Worldline among four other companies to help create a digital euro interface.
As part of the project, Worldline will spearhead the specific use case of 'peer-to-peer offline payments', focusing on payments with digital euros between individuals.
Drawing from its expertise in the payments market, the company will use its assets to build a digital wallet that can support the physical storage of funds and the ability to transfer them without connectivity. 
In a statement, Worldline highlighted: "Worldline is sharing the common goal of the ECB and its partners and intends to be an active participant of payment industry evolution, by contributing to strategic and potentially transformative projects such as the digital euro.
"Its entire corporate product portfolio can be leveraged to deliver pilots and facilitate a successful CBDC roll-out."
Europe's Central Bank Digital Currency, or digital euro, will be issued by the Eurosystem, which is composed of the ECB and all national central banks in the euro area. Its investigation phase began in 2021, with the final verdict expected to come in the first quarter of 2023.