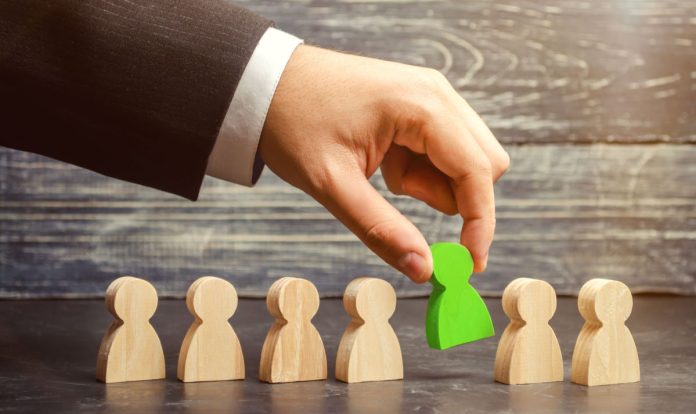 Banking-as-a-Service platform OpenPayd has announced the appointment of Richard Given as its new Group General Counsel.
Given will handle the payments providers legal and regulatory work, bringing over 20 years of in-house experience across the tech and financial services sectors.
Before joining OpenPayd, Given worked as General Counsel and Company Secretary for 10x Banking, which saw him start as the company's first lawyer and played a key part in the fintech firm's rise from start-up to its position today.
Commenting on his new role, Given said: "I thrive on the challenge of rethinking the way companies can deliver legal services and I'm eager to continue to find new solutions and better ways to implement compliant technology processes at OpenPayd."
Given worked roles as Global Head of Legal for Worldwide Operations at global bank HSBC, prior to his work at 10x Banking. The newly appointed Group Counsel also had a role as Legal Director of Emerging Markets at Cisco.
Given will bring to OpenPayd "an in-depth understanding of legal, regulatory and transactional aspects of multiple sectors including, acquisitions, finance, media and technology", whilst also heading up the legal team and joining the executive team. 
"We are delighted that Richard has joined OpenPayd as Group General Counsel, and know that he will continue to promote OpenPayd's collaborative culture and values as we strive to become the best BaaS provider for embedded financial services," stated Iana Dimitrova, CEO of OpenPayd.