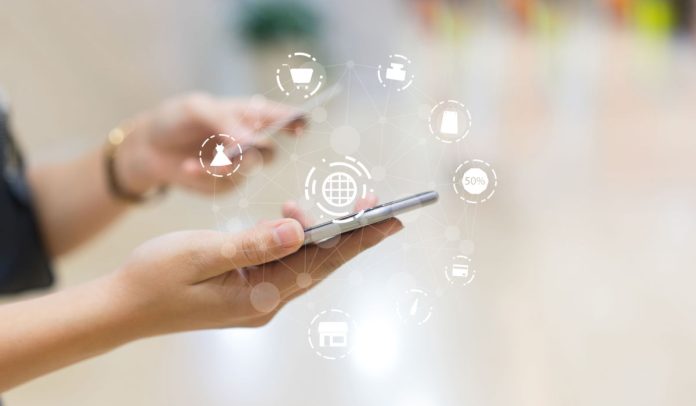 Barclaycard and Adflex have announced a partnership with an aim to help simplify the acceptance of Business-to-Business (B2B) card payments.
The UK card service will join Adflex's acquiring network, enabling Aflex to offer enterprise merchants faster settlements, transparent reporting and more competitive merchant service fees.
"Building relationships is a key part of what enables Adflex to deliver great value to its merchant customer base through digital payments," commented Adflex CEO, Pat Bermingham.
"Together with our existing agreements with Barclaycard, this partnership brings significant value-added features that promote higher uptake of commercial card payments and improves the merchant payment journey."
The partnership also entails that Adflex will now offer a range of Barclaycard services such as Precision Pay Direct, enhancing Adflex's bespoke digital payments services, and speeding up accounts payable, alleviating late payment issues.
"Adflex's expanding global acquiring network continues to deliver tangible benefits to B2B merchants large and small," added Bermingham.
"Barclaycard is available now to new and existing Adflex clients via our acquiring network and it's through partnerships such as these that we continually add value to our clients.
"Our suite of bespoke payment services speeds up accounts payable processes and alleviates late payment worries so that enterprise merchants can focus on what they do best: growing their business."