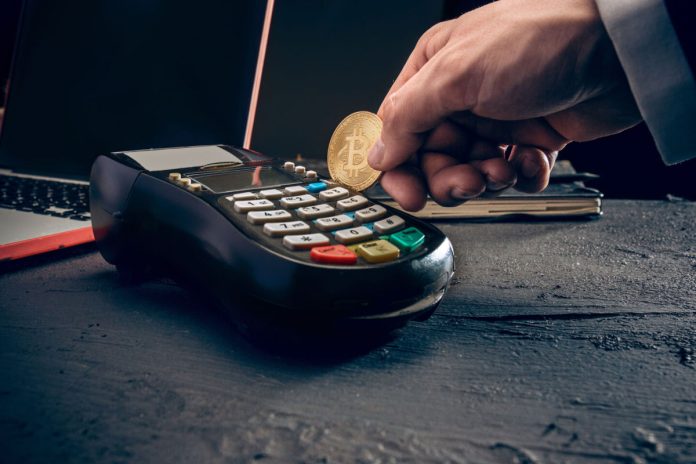 Gr4vy and BitPay are linking to empower its merchants to access seamless crypto payments for the latter's range of checkout offerings.
Enabled via Gr4vy's no-code payment orchestration platform, merchants will be afforded the opportunity to implement BitPay's crypto payment methods for more secure payments through digital assets.
According to research from Deloitte, 75% of merchants plan to accept stablecoin or cryptocurrency payments within the next two years, as crypto payment adoption continues to become a more viable option for companies.
"Today's consumers continue to demand alternative ways to pay. Merchants looking to stay competitive can no longer afford not to offer various payment methods, like crypto, or they will find customers opting for merchants who meet their payment needs," said John Lunn, CEO and Founder of Gr4vy.
"Merchants have also begun to consider their Web3 strategy, making the ability to offer and accept crypto payments more critical as they look toward the future.
"We designed our cloud-native POP to make it fast and easy to implement new, innovative ways to pay. As a trusted global leader in blockchain payments, BitPay was the perfect partner for our platform based on over 11 years of blockchain payment expertise."
As part of the partnership, merchants utilising Gr4vy's cloud-native POP can now instantly add BitPay to their payment stack with no code and begin to accept crypto payments through the BitPay checkout.
Merchants can access a range of cryptocurrencies to complete their checkout experience, which includes: Bitcoin, Dogecoin, Ethereum, Shiba, XRP, to name a few. BitPay also supports multiple crypto wallet providers, compatible with Coinbase, Blockchain, etc.
The addition of BitPay to Gr4vy's platform allows merchants to accept payments and get settled the next business day. With a reach of over 220 countries globally to be settled in local fiat, merchants have the option not to hold crypto and for the process as BitPay charges a flat 1% transaction fee.
"At BitPay, we are proud to be the world's leading provider of bitcoin payment technology and see the future of payments on the blockchain. A lot of the other companies doing cryptocurrency payments out there don't look at it from the perspective of the entire workflow of a payment, we do," added Stephen Pair, Co-Founder and CEO of BitPay.
"We chose to partner with Gr4vy because they share our same commitment to deliver best-in-class services when it comes to payments. Working with Gr4vy's payment orchestration platform, makes it easy for merchants to add a crypto payment option."