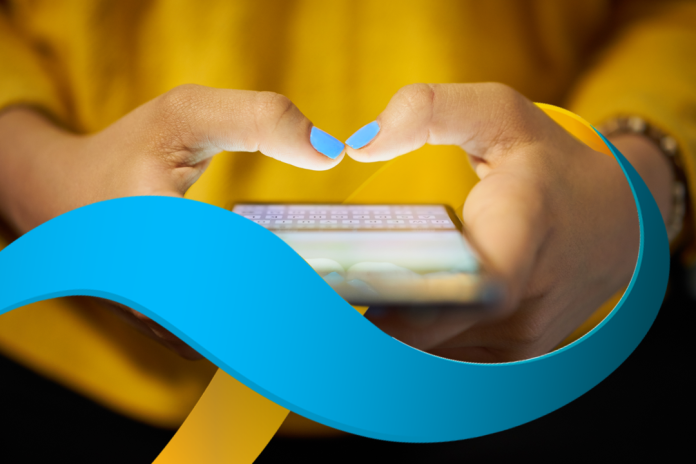 MiFinity has announced a new partnership with online trading service provider Deriv, providing its eWallet service to traders across Africa and LatAm markets.
MiFinity's eWallet enables Deriv traders to deposit and withdraw funds from their accounts. Integrated with over 40 local payment methods, the eWallet is available in 17 currencies and supports 20 languages. Deriv traders can choose their MiFinity eWallet directly in Deriv's cashier and complete a transaction without moving away from the Deriv site.
"We're always looking for ways to improve the user experience for our traders. Making a deposit or withdrawal easily is key to that experience," said Derek Smith, Head of Payments and Marketing at Deriv.
"MiFinity offers a simple solution, supports multiple currencies, languages and local payment methods, so it's a great addition to our cashiers in our target markets."
Paul Kavanagh, CEO at MiFinity, added: "At MiFinity we share many of the same values as Deriv, such as delivering the best customer experience and giving customers more control over their money and offering super-low fees and no hidden costs.
"We're excited to provide Deriv's traders with the option to use their MiFinity eWallet on the platform. That way, they can spend more on what they want and less on transaction fees."
Utilising MiFinity's iFrame, the customer experience is localised for the trader, aiming to improve conversion rates and reduce friction in the payment journey.
With MiFinity, Deriv will be able to increase its footprint in strategic markets, in particular the LatAm region, where MiFinity offers a wide range of pre-existing alternative payment methods.
Kavanagh continued: "Localisation is fundamental for customer acquisition in markets like LATAM and Africa. Suppose you don't offer the customer's preferred payment method. In that case, you simply will not be able to convert them because many of the conventional, global payment methods are unavailable or widely used in those markets.
"Our eWallet removes this conversion barrier. Traders can deposit funds in their MiFinity eWallet using various alternative payment methods and transact in the Deriv platform using this method."