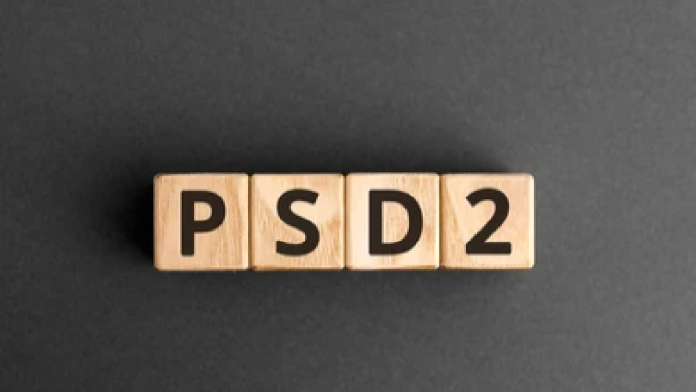 Salt Edge has teamed with banking platform Tuum in a bid to better prepare financial institutions for PSD2 regulations.
Both companies claim that the goal of the partnership is to ensure the survival of fintechs and financial service providers in the new PSD2 regulatory climate by providing them with the tools to leverage new products and increase operational productivity.
Iulian Mitrea, Business Development at Salt Edge, commented: "This partnership is knitted by a common goal to revolutionise financial services through innovative technologies and products, and to improve the financial consumer experience by offering access to the latest technology dressed up in a digital wrapper."
Tuum will contribute with its API-first banking platform that enables faster rollout rates of financial products, such as accounts and payments, while Salt Edge will use its mobile SCA solution to enhance end-user security.
"Open banking has been a game-changer in financial services, making products more personalised, data more secure, and access to credit faster than ever before," said Julien Douve, Tuum's Global Head of Alliances & Partnerships.
"Salt Edge was an easy choice for us, as their leading solutions enable our customers to unlock the full potential of open banking."