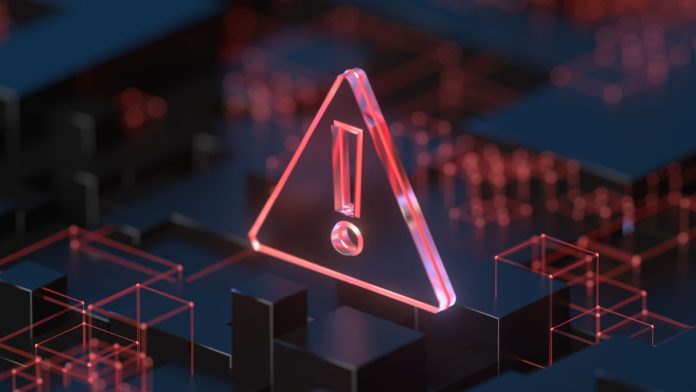 A US bank regulator has warned of a potential regulatory "crisis" in the banking sector caused by the rapid invasion of fintechs. 
Michael Hsu, Acting Comptroller of the Currency – one of the biggest US bank regulators – attended the Clearing House and Bank Policy Institute's annual conference in New York earlier this week.
There, he called for increased efforts in understanding "where banks stop and where tech firms start".
According to Hsu, this is needed to tackle an issue of complexity and de-integration across the banking sector caused by the swift infiltration of fintech companies into the traditional financial sector.
"I believe fintechs and big techs are having a large impact and warrant much more of our attention," Hsu said at the conference. "My strong sense is that this process, left to its own devices, is likely to accelerate and expand until there is a severe problem, or even a crisis."
Hsu's belief is that in an attempt to create the ultimate customer experience, fintechs and banks are becoming so intertwined that regulators in the long run will have trouble distinguishing them as separate entities, leading to information security risks and customer protection issues.
"I worry increasingly about the 'unknowns' and am concerned that the less familiar risks of this digital transition are unlabeled and thus unseen. As we learned from the 2008 financial crisis, risks that are unseen have a tendency to grow and later to be the source of nasty surprises," Hsu remarked.
Just a day prior during a panel discussion at the same conference, Eugene Ludwig, former Comptroller of the Currency under the Clinton administration, raised the same concerns by stating that fintech and bank regulations are inherently different, and that there needs to be a clear separation of both when going forward. 
"The non-banking industry is getting away with murder. It will get us into the next financial crisis if we don't do something about it," he said.