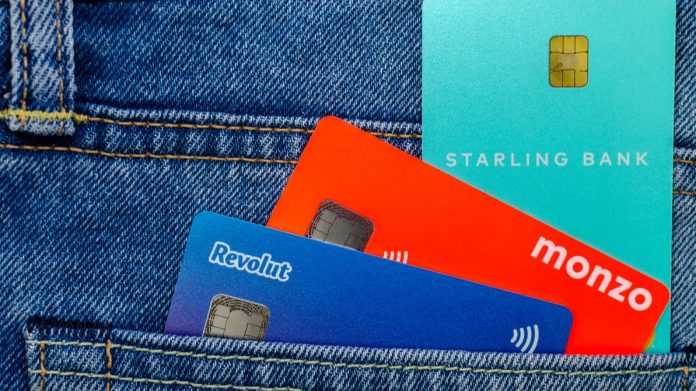 In order to ensure the stability and growth of the UK's fintech sector, deregulation of the financial markets could be crucial, according to An All Party Parliamentary Group (APPG).
The group issued a report which emphasised just how significant the influx of digital challengers is for the British economy, eyeing accelerated evolution of the UK's financial sector.
Nonetheless, the APPG cited strict regulatory frameworks as being a key obstacle for the progression of challenger banks to the space.
Chair of the Challenger Banks and Building Societes APPG, Karen Bradley MP, stated: "Levelling-up is a key Government priority and the current cost of living crisis only serves to reemphasise how important it is. Financial Services providers can play a big role, but overly cautious regulation is holding them back.
"Regulators fear of failure means many are forced to operate with one hand tied behind their back and this doesn't have to be the case."
Furthermore, at the heart of the report are calls to elevate the level of acceptance for Open Banking within the UK – enhancing the transparency of the UK's banking system.
As well as this, amid a backdrop of closing branches for legacy banks, the report also outlined that prior to closure, branches should be offered to legacy banks in a bid for them to solidify their status within the UK space. The report stated: "It is time for a new Big Bang to break the restrictive regulatory practices which enshrine the dominance and market share of the big five banks."