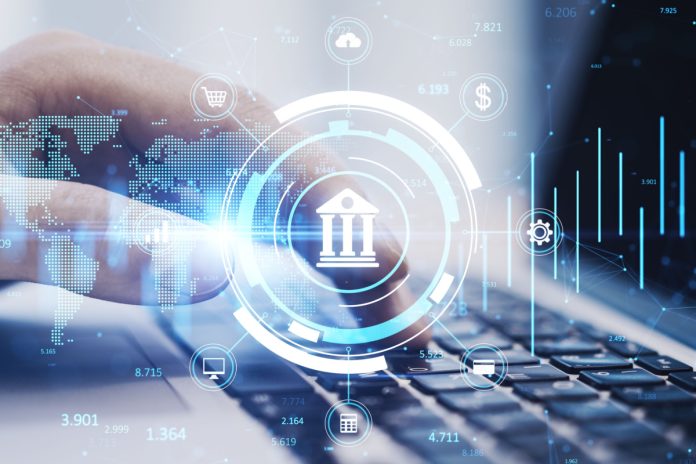 Yapily will facilitate its open banking payments services to Pleo to enable faster and efficient payments to the latter's UK users. 
The smart business spending solution firm has selected Yapily Payments to allow its users to top up their Pleo account directly from their bank account instantly, side-stepping lengthy settlement times which on average usually takes 48 hours.
Through the partnership, both companies aim to take a simplified approach to cash injections for business and customer payments, allowing for a quicker cash flow with the ability to pay bills promptly.
"Partnering with Pleo is an exciting moment in our mission to improve the financial lives of millions of businesses and consumers through open banking," stated Stefano Vaccino, Founder and CEO at Yapily.
"Current market conditions mean that businesses in the UK and across Europe are looking for ways to better manage costs and increase cash flow now more than ever. We're proud to be lifting some of the burden for them in the way we know how."
According to research by Preferred CFO, 82% of businesses fail due to poor cash flow management.
Last month, 54% of Pleo customers' first wallet top-up was done via Yapily's open banking platform, which has since gone on to process over £10m in open banking payments. Yapily states this is "helping thousands of businesses to solve their management challenges", taking back control of their cash flow.
Along with instant payments through open banking, Pleo customers have also benefited from added security through the direct account-to-account link, which has reduced the risk of card fraud and human errors.
Olov Eriksson, Chief Product Officer at Pleo, commented: "This partnership with Yapily is all about maximising the benefits of open banking technology to enable frictionless user journeys. We want to enable our users to focus on what really matters: growing their business and empowering their people."

Open banking top-ups will initially be rolled out in France and the Netherlands for Pleo customers after launching in the UK, with aims to expand across Europe in the following months. Pleo will also look to leverage Yapily's VRP offering in its future plans.