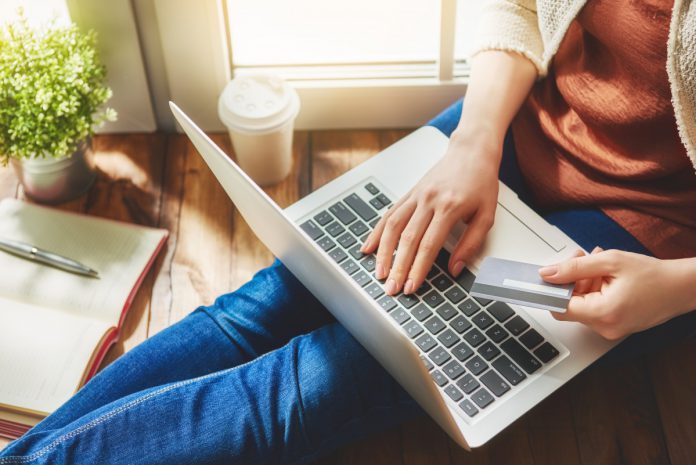 Fintech Paysera, has revealed a solution for the Baltic market on how to turn the abandoned shopping carts into purchases.  
It comes as research on online shopping behaviour underlines that on average seven in every ten visitors add items to their online shopping cart, but leave without completing their purchase.
Based on Baymard Institute research on online shopping cart abandonment, almost 69% of all online orders never make it through the checkout. SaleCycle, a UK-based global behavioural marketing firm puts the abandonment rate even higher at almost 79%. According to Barclaycard's calculations, e-commerce in the United Kingdom loses around 18 billion pounds in revenue annually.
Vytenis Morkūnas, the CEO of Paysera, commented: "Signing an agreement with every single delivery service provider is time-consuming and impractical, especially for small businesses. It may take days, if not weeks. Paysera can help with the tedious process of delivery fulfilment by offering the Delivery service plugin for e-shops. One simple integration will enable an e-commerce business to work with a wide range of different couriers in order to offer customers the best available delivery options.
"Paysera courier integration offers a smooth experience for merchants to track and manage purchase payment and delivery in order to give their customers the best possible service and price."
A significant number of e-shops in the Baltic region offer the possibility for their customers to choose their preferred delivery method from several courier companies. However, to offer all 6-7 delivery service providers to the customers, merchants have to either sign an agreement with each of them separately or, alternatively, use the Paysera Delivery service to integrate different delivery companies with a single plugin.