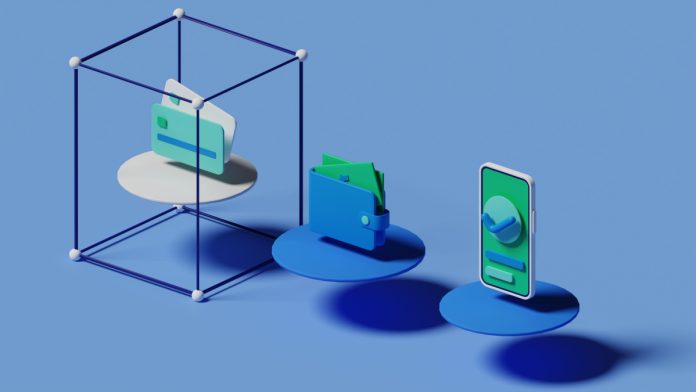 Payment orchestration firm Spreedly and PPRO have announced a partnership that will combine their platforms to offer a range of alternative payment methods.
The "diverse portfolio of alternative/local payment methods (LPM)" will run on Spreedly's site, extending its variety of LPMS to customers to payment rails such as SEPA, OXXO, iDeal, as well as BNPL providers such as Klarna for a diverse payment experience.
Spreedly and PPRO intend to add more payment methods in the future with the aim to allow digital businesses to offer their customers a quick and efficient payment journey, citing multiple payment options as a result of increasing end-customer demands.
Randy Guard, Chief Product and Marketing Officer at Spreedly said: "Spreedly has historically grown through a focus on building integrations with a wide variety of gateways and payment service providers (PSPs). PPRO has long been fostering the payments ecosystem by offering one access point to multiple payment methods.
"We're excited to be able to blend these shared visions and offer the most comprehensive portfolio of payment methods and services available via one integration."
By adding a plethora of digital payment methods not only can it improve authorisation rates for transactions, but help facilitate companies who adopt new markets across the globe faster.
Spreedly, through the assistance of PPRO, aims to become a hub of varying payment methods that hopes to facilitate any need necessary for customers in order to create a seamless and optional payment journey.
Adrian Burgess, Head of Strategic Growth at PPRO, added: "A core focus for PPRO as a digital payments infrastructure provider is to offer the market the most extensive range of digital payment methods available in the payments ecosystem.
"Digital payments methods are as diverse as the people that use them and so giving consumers access to the right payment method choice at the checkout is essential to a merchant's sustainable growth.
"Our partnership with Spreedly means that more merchants will be able to provide more consumers with more choice to make purchases using their preferred way to pay around the globe."