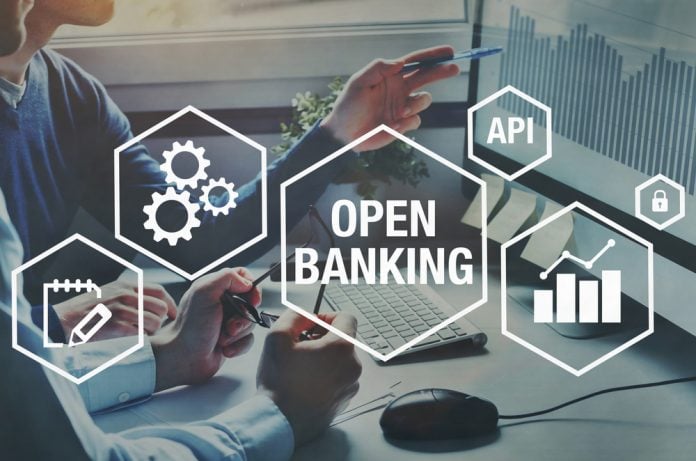 Deutsche Payment has linked with Token, an Open Banking enabler for Europe, for the launch of PayThisWay.
The solution focuses on account-to-account payments and Open Banking tech, which elevates fast, smooth, cost-efficient, and secure direct payments between accounts.
Looking to accelerate Deutsche Payment's growth path, PayThisWay is underpinned by Token's Open Banking platform and connectivity.
Deutsche Payment CEO Alexander Herbst said: "Open Banking and account-to-account payments are showing substantial growth rates and will play a central role in the payment method mix in the future, particularly in Europe.
"PayThisWay powered by Deutsche Payment is therefore a significant milestone in Deutsche Payment's growth path – to become a leading company in the business segment of cashless payments in the German and European markets."
The launch also aims to enhance the vision of Deutsche Payment for a cashless society where all consumers can access 'convenient, secure, and cost-efficient digital payment methods'
CEO Todd Clyde at Token added: "We're honoured to power Open Banking payment solutions with Token's leading platform. Deutsche Payment's launch shows that demand for Open Banking-powered payments continues to grow steadily at all levels of the payments value chain in Europe.
"We look forward to seeing Deutsche Payment's PayThisWay solution enable high-converting, low-cost payments while delivering an exceptional user experience for consumers in Germany and beyond."
Furthermore, recent research from Token illustrates an exceptional consumer appetite for Open Banking-enabled account-to-account payments in Germany, where 85% of consumers report they are likely to use this agile payment method in the future.