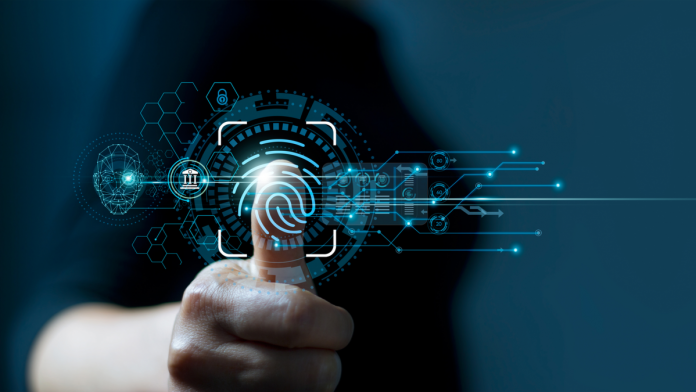 A Bank Assured Identity model to the finance and leasing sector can be key when it comes to enhancing efficiency within the payment journey, according to OneID.
In a new report, the UK-based identity tech company emphasised that it elevates the ease in which people can prove their identity online.
Bank Assured Identity is tech that enables customers to corroborate their identity quickly and safely using bank grade information with a third party. This is completed via a secure transaction that can be done in seconds and does not require uploads of personal identity documents, such as passports.
The research involved BMW Financial Services, JCB Finance, NewDay and United Trust Bank and explored the potential to use the Bank Assured Identity model in several use cases, across car and asset finance, to mortgage and credit card applications.
As part of the findings – it was discovered that there was clear and strongly conveyed that there are a wide range of suitable opportunities across both transaction and consumer journeys.
At the heart of these are gathering accurate and authenticated customer information in a way that is quick and secure. This improves the customer experience and overall security.
As well as being able to utilise bank verified data as this is a safe and efficient way to reduce fraud and identity impersonation across a wide range of products and services with minimal disruption to the customer journey.
United Trust Bank commented: "UTB is a forward-thinking organisation committed to exploring ways in which technology can improve customer journeys as well as our financial crime controls. In the last few years, we have invested in and implemented cutting edge digital ID verification and secure messaging solutions which both accelerate loan application processing and reduce the opportunity for fraud.
"We were pleased to participate in this research and support the view that the Bank Assured Identity model could further strengthen the security of digital ID verification and data sharing across financial institutions and further enhance the customer experience."