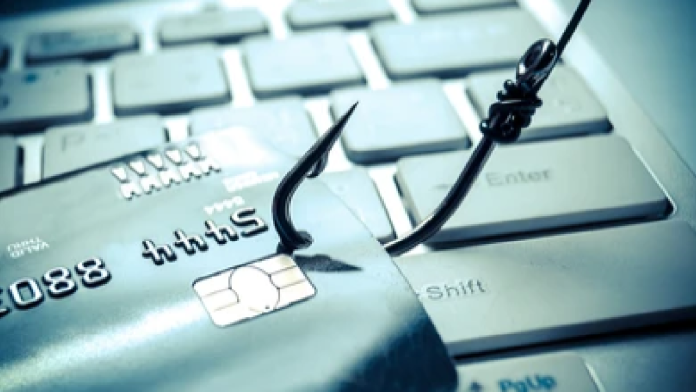 The UK Government has been warned that fraud is 'rampant' across the region following the National Audit Office's report into The Home Office, which found that it doesn't know what fraud is costing the UK economy.
Off the back of the findings, which arrive at a time of significant economic hardship, Martin Wilson, CEO of OneID, emphasised his concern for the impact of fraud on the UK economy and why he believes banks footing the bill is unsustainable. 
Furthermore, in one of the most alarming takeaways from the report, it was discovered that fraud represents a total of 41% of all crimes that are committed against individuals.
Issuing a stark warning about the steps the sector and the regulators need to take, Wilson stated: "Fraud is rampant across the UK, with the latest UK Finance fraud statistics showing that nearly £250m was stolen via Authorised Push Payment fraud in the first half of this year alone.
"Currently, the onus is on the banks which have invested heavily in security measures such as strong customer authentication, helping prevent a large amount of fraud. They are also paying out hundreds of millions every year to victims and this is set to increase with the government's plans to enable the Payments Systems Regulator to require banks to refund victims of APP fraud via the upcoming Financial Services and Markets Bill.
"But this isn't sustainable, and reimbursement doesn't help with the emotional trauma fraud victims suffer. The key to cracking APP scams is prevention and the best way to do this is stopping fraudsters from hiding or obscuring their identity."
He also highlighted how the UK should look to other approaches that have been adopted across Europe.
He added: "Other countries, such as Norway, are way ahead of us on this front. The Norwegian government introduced a digital identity system, which enables people to verify their counterparts' identity using data held by the banks before any money changes hands.
"As a result, they have seen a dramatic decrease in the very types of fraud that are spiralling out of control in the UK. For this to happen in the UK, we need the banks, government, law enforcement and social media firms to collaborate and adopt a common digital identity system.
"The cost-of-living crisis, a further COVID-19 vaccine rollout and political uncertainty, will create massive opportunities for criminals to exploit over the next few months. If we don't take action now, the UK could see a wave of scams this winter leaving UK citizens suffering financially and emotionally, while criminals continue to line their pockets."