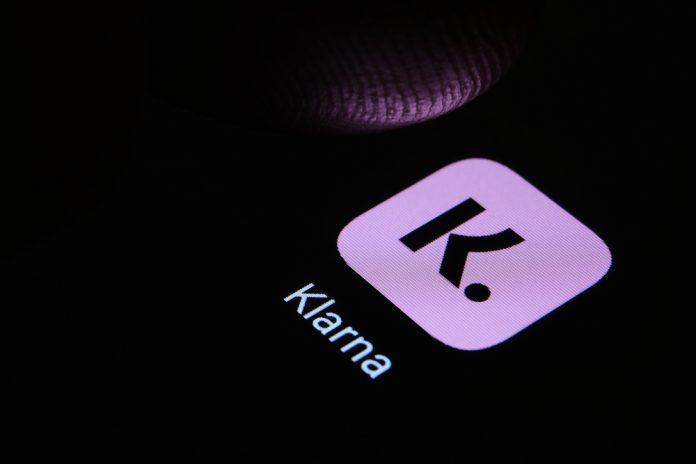 Klarna has expanded its payment app, with a new feature to allow UK consumers to view their full online order history, expanding to purchases beyond its platform.
It's a step that seeks to help UK consumers boost efficiency and manage their online purchases more conveniently by automatically consolidating purchase information in one app.
Alex Marsh, Head of Klarna UK said: "At Klarna we're always trying to help customers save time and money, and give them more control over their personal finances regardless of whether they purchase with Klarna or not. So our customers have asked for a tool to help manage all online orders in one place removing the need to switch back and forth between platforms to keep track of everything. 
"As more of us turn to alternative delivery methods which may be cheaper, or better for the environment, it can get tricky to stay on top of your deliveries. Our delivery tracking feature, already popular in Sweden and the US, makes managing deliveries quick, simple and seamless – everything that we stand for at Klarna."
In the launch, the firm underlined the important nature of a single dashboard for consumers with their purchase history, product details including images and prices, order and delivery status, package location and pickup details, eliminating the need to sift through multiple emails or track parcel information across different delivery apps.
While most UK consumers (82%) prefer home delivery, there is a rapidly growing preference for alternatives. Two-in-five Gen Z'ers (+9 percentage points (p.p.) in a year) and a quarter of Millennials (+5 (p.p.) in a year) now choose to have their parcels shipped to a postal office, grocery store, click and collect or unmanned parcel boxes. Alternative delivery destinations are often cheaper and may reduce environmental impact, which a quarter of UK shoppers take into consideration when choosing their delivery method. However, staying on top of when and where parcels will be delivered can be cumbersome for online shoppers.