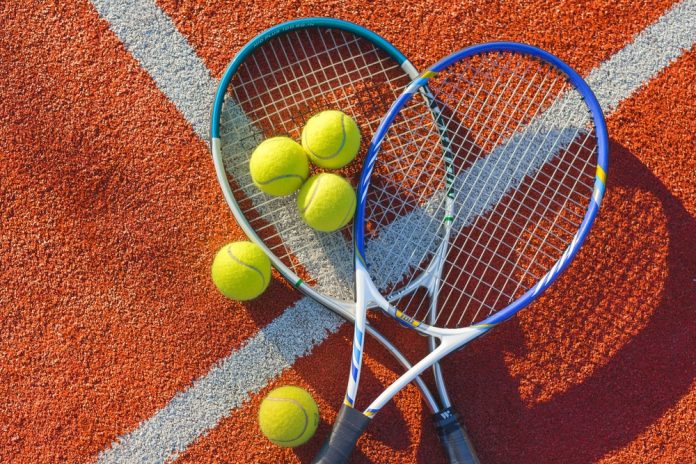 Financial services provider BDSwiss has signed an agreement with the Mercedes Cup, securing its status as the exclusive online trading partner and gold sponsor of the ATP Tour series tournament.
Running until 2022, the partnership will see BDSwiss take an active role in the tournament's media operations, whilst establishing a commercial presence in the VIP area.
In addition, the BDSwiss brand will benefit from worldwide media coverage and a significant audience via free-to-air television network Servus TV, which will also deliver and leverage the broadcast across its range of satellite, cable, IPTV, web and mobile platforms.
Alexander Oelfke, Chief Executive Officer of BDSwiss, remarked: "Sponsoring an internationally renowned ATP tennis tournament such as the MercedesCup for the next two years highlights our commitment to collaborate with leading sporting events and organisations.
"We want to associate ourselves with ATP tour tennis because the athletes participating in next month's tournament are all at the top of their game, and embody the same principles we do: professionalism, precision and a passion for performance.
"Sponsoring this event is a superb opportunity for us to present online trading and the BDSwiss brand to millions of people around the world. Just Like top athletes, traders require discipline and great timing to be successful – that's exactly the message we want to put across to everyone considering onlinetrading for the first time."
A ranking ATP Tour event, the Mercedes Cup – also known as the Stuttgart Cup – will take place between 7 June and 13 June at the Tennis Club Weissenhof complex in Stuttgart, Germany, featuring 28 players competing for the singles title and 16 pairs contesting in the doubles.
BDSsiss will leverage the partnership, agreed with tournament organiser E/Motion Group and brokered by Tenacity Sport & Entertainment, to secure its presence at the event for the next two years and introduce online trading to the ATP Tour.
"We are very pleased and proud to welcome BDSwiss as Gold Partner of the MercedesCup, complementing for the first time ever an online trading company to our great lineup of leading companies and brands," commented Simon Schleich, Managing Director of E/Motion, Germany & Spain.
"The trust given by BDSwiss for the next two years confirms the great fit of target-group consisting of enthusiastic tennis fans with attractive socio-demographics for financial services companies."