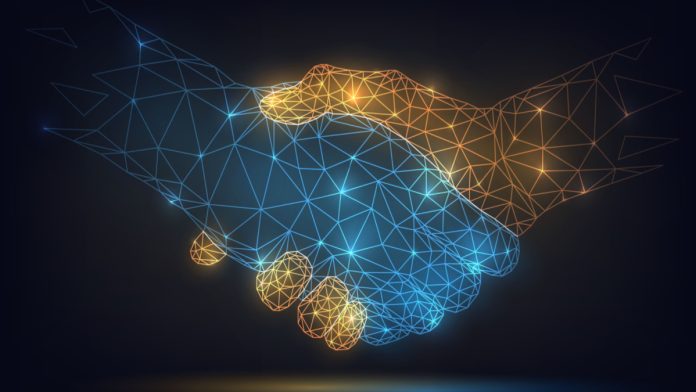 Automatic bank transfer facilitator Astra has entered into a partnership with Visa to implement its Visa Direct service and power debit cards payments. 
Astra's main function is a payments platform that acts as an enabler for developers to add transfer functionality to their existing applications. It is integrated via API and does not need any additional compliance handling or cost management.
The company claims that it provides an alternative to the multiple-day wait that customers experience when trying to fund a new bank account or wallet through an ACH transfer. Instead, Astra says that it accelerates the process, providing a "smoother onboarding experience".
"Every consumer and business knows the value of time to money intimately," CEO of Astra Gil Akos said. "Every fintech product is faced with the challenge of providing faster account funding options for their users. 
"Through our collaboration with Visa, we can provide fast payments for me-to-me and peer-to-peer transactions. An easy integration for advanced payments through Visa Direct via Astra's API will enable a world of new innovations for banking, investing, and marketplace products."
Yanilsa Gonzalez-Ore, SVP of Visa Direct for North America, also commented on the partnership: "In a world where consumers expect to move money quickly and conveniently, fintechs and neo-banks must enhance their payment options to meet these new demands. 
"Visa Direct empowers Astra's clients to deliver money in real-time, providing end-users with a fast option for moving funds between accounts."