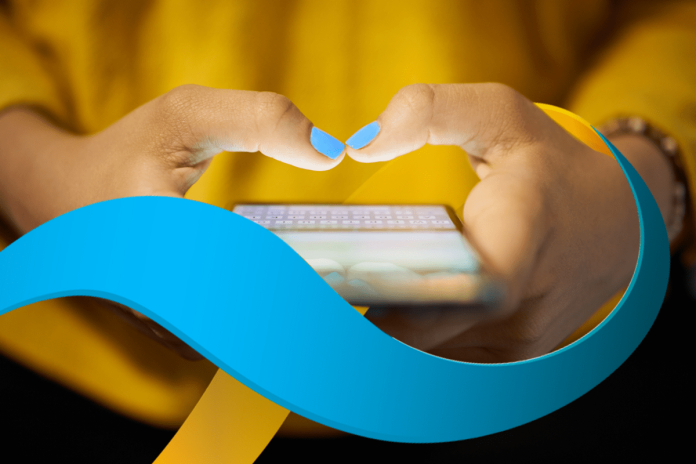 MiFinity has strengthened its collaborative partnership with cashier software provider Praxis Tech as the payments provider becomes embedded further into Praxis' payment ecosystem. 
After linking with Praxis to integrate its ewallet offering on its platform in 2020, MiFinity affirms it is the 'fastest growing ewallet on the market', as the payments platform looks to find innovative methods to payment solutions.
MiFinity has seen record growth in the past two years as a result of the partnership, along with growth in customer acquisition, transactions, market penetration, and merchant integrations.
"Our product has matured significantly since we first partnered with Praxis. We're doing more than ever for our merchants and customers, with highly competitive pricing for merchants and super-low fees for MiFinity eWallet users," remarked MiFinity CEO, Paul Kavanagh.
"As a result, in 2021, we recorded 1,300% transactional growth. Our list of currencies, payment methods and services are growing continually, and we're adding new features and benefits at every opportunity."
MiFinity has also established itself on a global scale too, handling transactions in 17 currencies in over 60 different local payment methods across 20 languages.
This success in growth can be attributed to the MiFinity ewallet, which allows users to withdraw and transfer funds from a range of payment methods. Merchants are also enabled by the use of MiFininty iFrame, which allows for a frictionless payment journey for customers and traders.
In addition, Praxis merchants can take advantage of fast-track onboarding to integrate MiFinity solutions in their Praxis cashier.
Amit Klatchko, Co-Founder and Director of Praxis, added: "When we onboard a new PSP, we look for providers that add value for merchants. MiFinity has demonstrated this by continually innovating and expanding its payment services to help our merchants streamline payments and convert customers. In recognition of this, MiFinity is our PSP of the Month."
Together with Praxis, MiFinity aims to continue its 'record growth' in 2022 and beyond, integrate more merchants and exceed its 2021 successes.