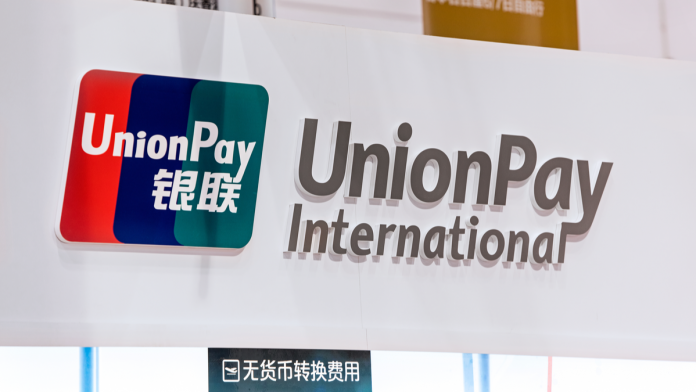 Bankcard association UnionPay International (UPI) has moved into Zambia to support local savings and investment groups. 
Through a partnership with the National Association of Savings and Credit Union (NASCU), UPI's endeavour will see the UnionPay debit card introduced in the region.
The card offering aims to satisfy the need for a speedy transition from a predominant cash business infrastructure to a card one when it comes to financial cooperatives in the region, NASCU COO Febian Mubuyaeta emphasised. 
Currently, UnionPay is accepted by more than 90% of merchants in Zambia, with the program pursuing a goal of reaching a million members in three years. Some of the benefits of being a UPI cardholder is the extensive partnership network that spans across 180 countries.
Asad Burney, Head of UPI in Africa, said: "We are thrilled to combine efforts with NASCU to ensure Zambian populations have easy, secure, and convenient payment access to their funds that help them accomplish their goals."