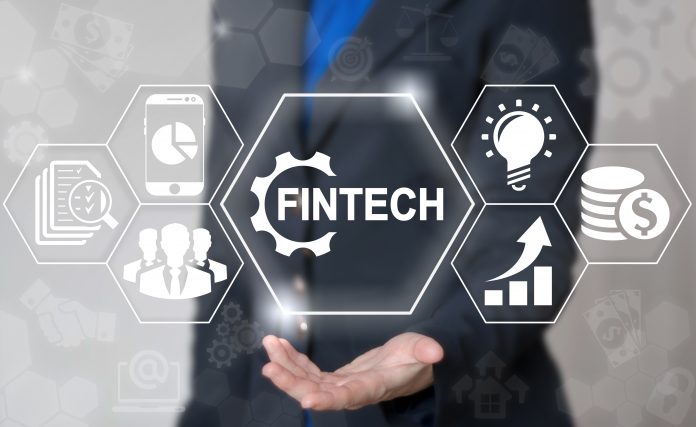 Bolstering the African fintech market, Visa has announced a new collaboration with Flocash. 
The link will enhance the way the firm promotes digital capabilities for African SMEs through digital payments, supplier solutions and access to financial services.
As part of the initial steps of the partnership, the combination will launch Flostore, which is powered by a Visa digital wallet and the Flocash pan -African payment platform.
Corine Mbiaketcha, Vice President and General Manager for East Africa at Visa, commented: "Visa is committed to expanding the digitisation of payments across Africa. With partners like Flocash, our goal is to enable African businesses to access our payments ecosystem and technologies to enable them to innovatively and efficiently serve their customers. This partnership with Flocash, as well as the launch of Flostore, are important step towards achieving this goal. 
"Flocash has grown significantly as a travel payments processor over the last few years, and we are thrilled to partner with them to build innovative payments solutions that reduce friction in commerce for merchants in East Africa."
In addition to Flostore, Flocash and Visa will work together to embed financing in payments, bringing elements of analytics, bookkeeping and reconciliation for small businesses through Visa's underwriting capabilities that includes buy now pay later structures.
"Visa is a great partner to scale Flocash's pan-African payment platform and develop this critical area of African commerce that can offer enormous continent-wide economic development opportunities," added Sirak Mussie, Managing Director of Flocash.
Expert Analysis: The significance of this collaboration and Visa lending it backing and support to the African fintech market through this collaboration. Flocash and Visa are undoubtedly well-positioned to be key players in this market and boost the acceleration of fintech in Africa.