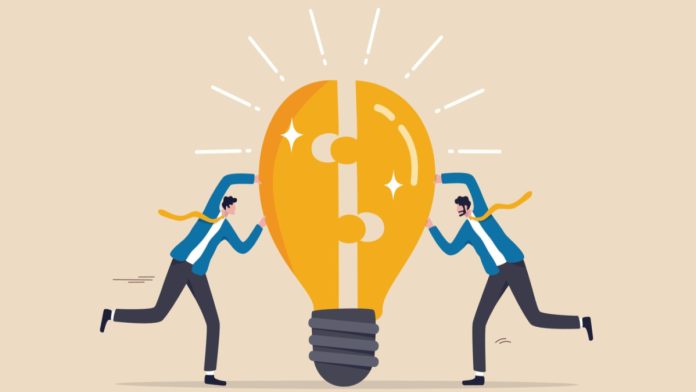 Fintech company Upgrade has announced the release of its newest proprietary offering – the "Upgrade OneCard".
The solution gives users an increased flexibility with their finances by introducing two options to choose from. Using 'Pay Now', cardholders can manage everyday expenses without additional interest or fee charges, while 'Pay Later' can be used to pay in instalments.
Upgrade CEO and Co-Founder Renaud Laplanche says that the offering is tailored to fill a gap in the credit and debit card space.
He said: "When paying for everyday expenses, consumers historically had to choose between a debit card to ensure they stay within budget, and a credit card to earn rewards. With Upgrade OneCard, consumers don't have to make that choice anymore."
Rewards are active for both Pay Now and Pay Later options, with 3% cashback on everyday purchases and 2% cashback on all other transactions. As a Visa product, the card also answers to all security standards.
Vanessa Colella, SVP and Global Head of Innovation and Digital Partnerships at Visa, said: "Consumers are looking for more flexibility and control in how and when they spend their money.
"We're excited to work with fintechs like Upgrade who are rethinking the traditional credit card model to answer shifting needs and demands of today's consumers."