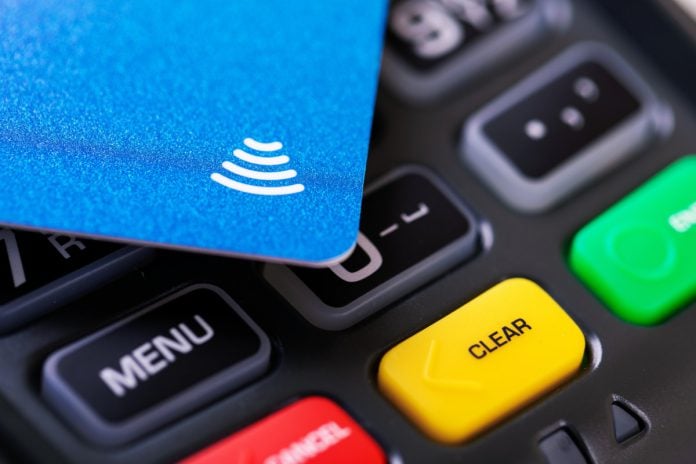 Through its whitepaper, 'India taps into a Contactless Future', drafted in partnership with payments processor Worldline, the banking giant has taken a deeper look at analysing India's journey with digital payments infrastructure and contactless payments.
The firm reported that contactless payment elevated a significant amount in recent years – growing more than six times from December 2018 to December 2021.
Commenting on the whitepaper findings, Ramakrishnan Gopalan, Vice President, Head of Products and Solutions, for India and South Asia, Visa said: "The rapid adoption of contactless payments in the past few years is testament to the rise in acceptance of safer and faster forms of cashless payments across consumer segments.
"We have observed that the key drivers of contactless growth – availability, convenience, utility, and security – will continue to aid adoption at scale as contactless cards become ubiquitous. We are confident that it is a sustainable payment solution for seamless face-to-face transactions and will help greatly in reaching the goal of a less-cash society."
Furthermore, the adoption is being felt across day-to-day life within India, with 25% of all transactions at supermarkets being contactless in January 2020, these transactions rose to 31% by January 2022.
At the launch of the WhitePaper, Sunil Rongala, Senior Vice President, Strategy, Innovation and Analytics, Worldline India said: "As contactless payment methods have shifted from a choice to a necessity in recent times, backed with multiplying volumes of transactions in the last three years, we see immense potential in contactless further helping digitise the merchant ecosystem.
"Coupled with the increasing merchant acceptance of contactless cards we are seeing not only in metro cities but in non-metro cities as well, we anticipate contactless payments to be a key driver of digital payments in the future."