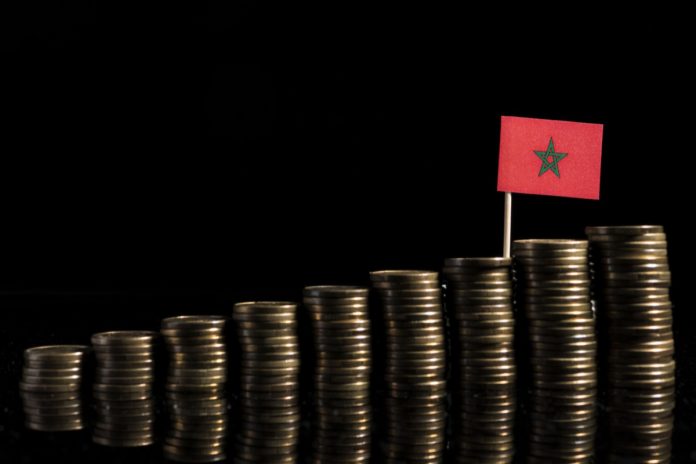 UK fintech Paysend is entering into a partnership with Bank of Africa subsidiary Damane Cash (BMCE) to enable seamless money transfers in Morocco. 
Paysend and Damane Cash will look to implement low fixed fees, upfront exchange rates, and faster transfer speeds for Moroccan consumers.
"This partnership between Damane Cash and Paysend will encourage users all over the globe to connect across borders and send money to support loved ones in Morocco," stated Alex Bessonov, Group Head of Network Development and Strategic Partnerships at Paysend.
"They will experience more affordable rates and quicker processing speeds when sending important remittances."
To add on, both companies aim to integrate instant, digital end-to-end international payments that look to 'transform' the way communities in the North African country manage online money on a global scale.
Bessonov concluded: "Through Paysend's easy-to-use app, automated phone number and text ID verification, users can benefit from a quick and simple onboarding process, allowing them to make transfers through the Paysend platform immediately."
Paysend's venture into Morocco follows one of many expansions into various countries, most recently partnering with Pix to provide its services to Brazil.
The fintech firm has now established a network across Mastercard and Visa card users, providing over 40 different payment methods.
Similar to Paysend, Damane Cash has expanded into 32 countries, and the UK fintech will lend its services to the latter's 800 Moroccan branches.
Money transfers in Morocco will be available on the Paysend app, which can be downloaded from the App Store, Google Play, or via Paysend's website.