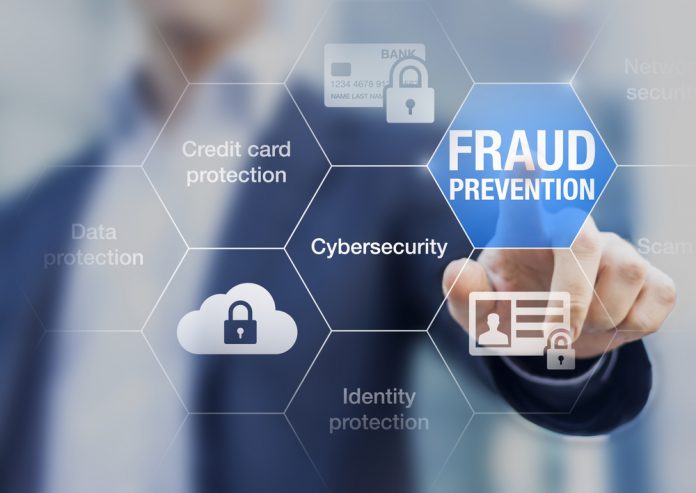 UK banks are putting pressure on big tech to increase responsibility for fraud as the threat continues to evolve into the digital age.
The group of leading banks also emphasised their belief that big tech companies should refund the losses of fraud victims.
Underlining their stance, Barclays' Head of Economic Crime Sian McIntyre stated in The Telegraph of his desire for 'a cross-sector pot funded by a polluter pays principle' – adding that there should be requirements for the companies that enable scams on their platforms to put money into that pot.
TSB's Director of Fraud, Paul Davis, also outlined the importance of compensation from big tech firms when it comes to victims of fraud – describing it as being a 'long overdue' step for the sector.
It comes as the digitalisation of the space continues to ramp up, with an increasing number of consumers embracing the digital payment journey and products within the space.
This is also leading to the evolution of strategies being taken by fraudsters, with recent Barclays data detailing that social media has become an increasingly prevalent avenue of engagement for fraudsters.
Recent data from Barclays also revealed that the failure to implement the Strong Customer Authentication (SCA) regulation has led to significant heavy losses for online businesses.
Since being made mandatory for all transactions by the Financial Conduct Authority and UK Finance in March of this year, the SCA framework has subjected online payments over £25 to additional checks.
This was done as part of a strategy to combat the year-on-year online fraud committed in the UK, which according to UK Finance has an annual estimate of £376m.