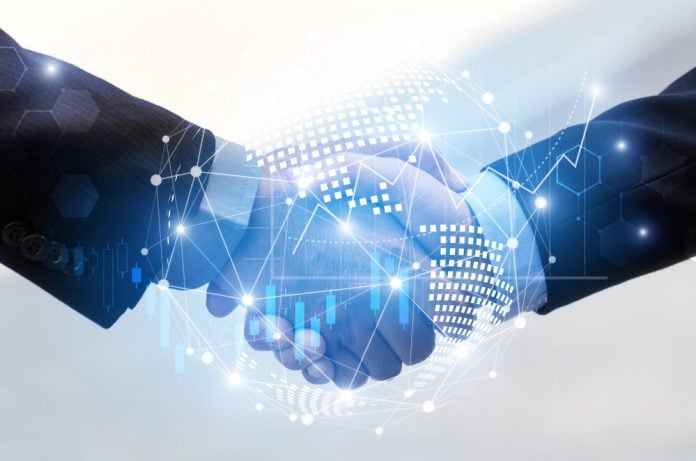 OneComply and WhistleBlower Security have combined to announce the completion of their API integration.
The move will be seen as a boost to integrity and security, with it enabling WhistleBlower's ethics reporting alerts to be actioned upon inside OneComply's 360° compliance platform.
Cameron Conn, CEO and co-founder of OneComply, commented on the move: "We designed the OneComply platform to be the nerve centre for any compliance-related issues that a gaming company needs to monitor and respond to.
"By integrating with WhistleBlower, any ethics reporting alerts – whether for fraud, illegal activity or other types of misconduct – will be immediately visible in the OneComply dashboard, with specific workflows automatically kicked-off to ensure that all issues are known and actioned, so that nothing falls through the cracks. This integration also preserves the anonymity of the reporter and restricts access to confidential information."
The solution focuses on visibility, highlighting where there is threat of escalation with it initiating a customisable remediation process along with specific compliance workflows related to the alert.
It's a collaboration that continues the focus of OneComply on data as a crucial asset for the gaming space. Furthermore, the firm will continue to combine several technologies – a secure data repository, workflow management, visual dashboards, API integration and licence application automation.
"Providing staff and stakeholders with a confidential and trustworthy ethics reporting solution is an extremely important part of any gaming company's compliance program," added Shannon Walker, President, WhistleBlower Security.
"By integrating our alerts with the OneComply compliance platform, we help to streamline the process and ensure that all reports are not only visible in OneComply but that actions are assigned, tracked and resolved."