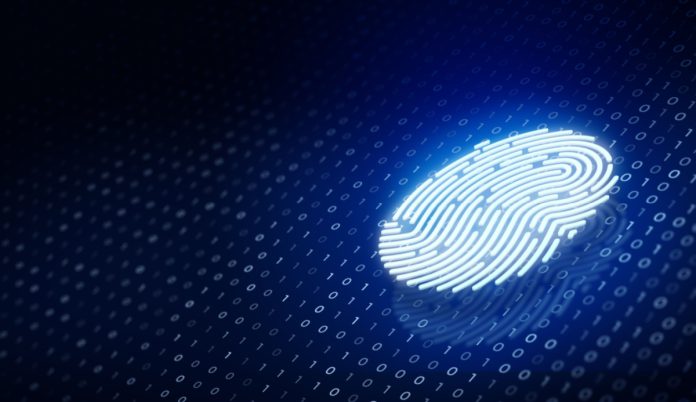 OneComply and PrintScan have formed a partnership that enables OneComply clients to access PrintScan's fingerprint solution to complete personal and business processes. 
The integration provides the ability to track the status of the fingerprint request and automatically notify the client via OneComply when the request has been completed. Fingerprints can then be printed and included as part of the regulatory licensing application package provided to state regulators.
"Integrating with PrintScan will add tremendous value to our new and existing clients," stated Cameron Conn, CEO and Co-Founder of OneComply. "The ability to request fingerprint cards and track their status directly within OneComply provides our clients with another important tool to efficiently prepare regulatory submissions. 
"Fingerprint cards are a necessary yet major pain point in the industry, and partnering with the PrintScan team provides an exciting solution for our customers."
The integration of PrintScan into OneComply aims to solve a pain point in the gaming licensing process, as virtually all licence applications require the submission of certified fingerprints for their key persons from an authorised service.
By integrating the PrintScan service, OneComply clients are able to better automate and streamline the process of regulatory licence application creation and submission.
Thomas Van Schuyler, CEO of PrintScan, added: "Working with OneComply, we have integrated our technologies to simplify the management of biometric fingerprint requirements for compliance and licence regulations, all built into the robust OneComply compliance platform.
"PrintScan has introduced VaultID where fingerprints are taken on our state-of-the-art Live Scan system once and archived for later use. Using FBI-certified printers, PrintScan prints new completed fingerprint cards from our secure and trusted VaultID system without having to disrupt the client with the cumbersome task of going and getting fingerprinted again."