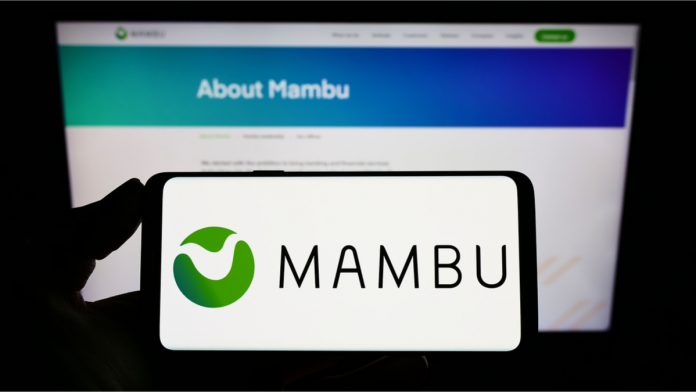 Cloud banking platform Mambu is now able to natively process Visa transactions as part of a new partnership with the global fintech giant.
As part of the deal Mambu customers will become connected to Visa DPS, which is an open platform that gives access to Visa's full lineup of payments technology, products and services.
Kevin Trilli, Chief Product Officer at Mambu, explained how customer demand for card services is on the rise, and that it affects both incumbent financial institutions and fintechs alike.
He added: "This is a major step to bringing more simple, transparent and connected services to any company offering financial services. We're creating an opportunity for our customers to transform, scale and achieve operational excellence with this integration.
"Institutions can create their unique customer payment card experiences on Mambu, regardless of whether it is a deposit or loan account and get it rapidly to market. They can then leverage the issuer processing capabilities of Visa DPS to deploy new products and solutions for their customers."
The partnership falls inline with Mambu's goal of extending its product marketplace. A statement by the company reads that "with payment services being a critical part of financial institutions' offering, the integration will help increase access and business opportunities across all regions".
Todd Brockman, SVP, Global Head of Issuing Solutions at Visa, built up on Trilli's statement by saying: "Today's banking and payment landscape requires agility, and an architecture that can easily adapt to the rapid pace of innovation in our industry. 
"We're excited to bring our modern API-based processing capabilities to Mambu's growing marketplace of composable payment solutions and believe our collaboration will create tremendous value for our clients and their cardholders."