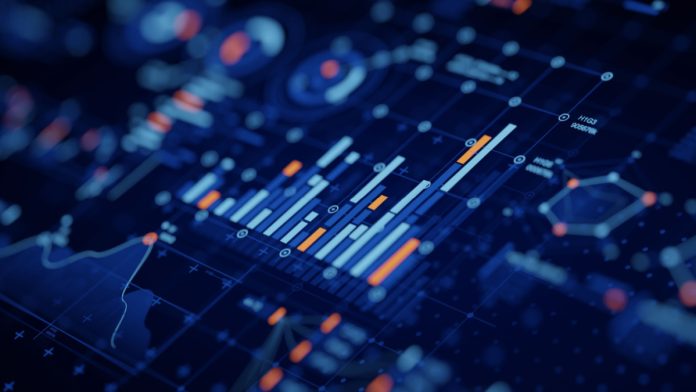 At the latest SBC Summit North America conference, experts looked at the current state of player protection in the US gaming industry. 
A panel talk moderated by seasoned industry figurehead Bill Pascrell III focused on risk management and the use of data to circumvent harmful player behaviours. 
Panellist David Rebuck first kicked off the discussion in his role as the acting Director of the New Jersey Division of Gaming Enforcement (DGE). 
In his words, when it comes to driving data tracking in the industry forward, privacy concerns should take the passenger while a more robust responsible gambling system takes the wheel to protect punters.
"In the online gaming world, everybody in this room should understand that all aspects of data that are wagered on – the behaviour, the deposits – are recorded and tracked forever. There is no privacy in that area," Rebuck said.
"This data, as we all know from our use of the Internet, is tracked in many ways by the operators, be it Amazon, Google, or even the gaming operators, to know what your behaviour is and how to sell their product. We're taking it to a new extreme.
"We're not interested in you selling your product as marketers. We're interested in you having a responsible gambling team that tracks the information, monitors, and intervenes when risk behaviour occurs as a best practice."
Moreover, as Rebuck highlighted, data can also be used beyond gambling protection measures. In New Jersey, for example – the most mature sports betting and online casino market where Rebuck's DGE happens to be the regulatory body – the industry is providing data for valuable research.
"In New Jersey, I take great pride in Rutgers University. Six years now going on seven, it is doing academic research on every component of internet and sports wagering engaged by anybody in the state.
"The data that is supplied to them is unbelievable. And then that data is used to provide solutions that you can look at and test with your action plans," Rebuck concluded.
Initiatives that focus on data to help gaming partners understand behaviour beyond deposits and withdrawals can also be created outside of any regulatory mandates.
Rebuck's fellow panellist Declan Raines, the Head of US Gaming at TransUnion, described what some of those initiatives can look like. 
According to Raines, operators can use additional information such as credit reports to gain an extensive look into potential behaviour problems – a look that can predict the harmful results of addictive gambling before it occurs.
"What we did is we started to look at what are the consumer signals that are indicative of problematic behaviour. If you have been declared bankrupt in the last seven years, there is a very high relationship between problematic behaviour and recent bankruptcies," Raines explained.
Paul Buck from player protection firm Epic Risk Management agreed with Raines, citing proprietary data that besides being a red flag for potential problematic behaviour, bankruptcy is also highly likely to be the result of such behaviour, among three others. 
He said: "There are four main places where people end up if gambling gets out of control and becomes a problem. A bankruptcy is one. Mental health problems, criminal convictions or breaking the law, and relationship failings."