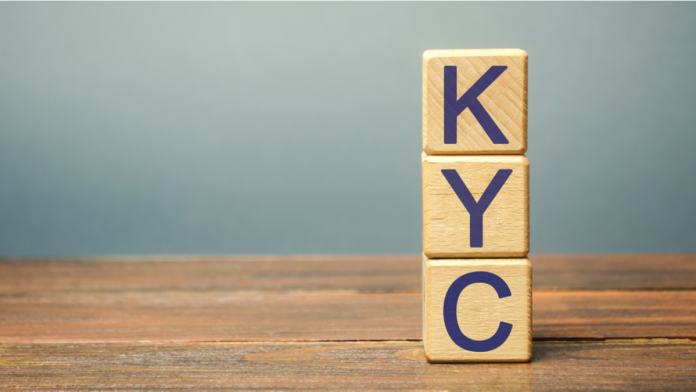 Glen Goldstein from TransUnion spoke on the importance of KYC and fraud management for the emerging US online gaming market.
In an interview for SBC, the Executive Vice President did a 360° overview of the trends he thinks operators just getting into the nascent North American online gaming space should take advantage of.
Starting with the support his company can provide to newcomers and those with already-established operations, Goldstein said: "We're a credit bureau. There are three major credit bureaus in the US – TransUnion is one of them. There are also three other companies that have public databases that cover more than 95% of the US. Again, TransUnion is one of them.
"You can see that TransUnion is the only one that actually has both the credit side and the non-credit side, which allows us to pull together and create an identity graph of individuals that is much more robust than anyone else's. This is important for everything from fraud to marketing, where you're trying to identify people."
The reason behind wanting to get a hold of such an identity graph, Goldstein suggests, is because of the extensive analysis it gives about the player base. This aids operators in every aspect – from player onboarding to "trying to minimise friction and segment players so that they can gamble what they can afford".
TransUnion's speciality is responsible gaming after all, with over 10 years of accumulated experience in the UK, where the company entered just when the online gaming space was taking its first steps – much like how things are in the US now.
Going back in time to explain how TransUnion helped shape the market there, Goldstein said: "We got into the UK gaming market quite early – when the regulators came in and online gaming became popular. It really stipulated that they wanted the operators to manage responsible gaming but didn't provide a lot of clarification as to how.
"TransUnion was working with both the operators and the regulators to try and come up with a framework. So, we developed the first responsible gaming models in the UK, and today we work with nine of the top 10 operators, as well as on KYC."
Goldstein expressed his ambitions to take what he knows has worked in the UK and try to translate it into the US market, where he noted that although responsible gaming there is still underdeveloped, the overruling of PASPA has created much room for action to change that.
"The rules are not written yet, so what we're tempted to do is to take our expertise and work we've done with operators and regulators in the UK and transfer that experience to help the US, so that the market hopefully is able to develop a bit faster and safer for everyone involved in it.
"The biggest challenge for operators in such a competitive market is trying to make a great player experience from the beginning of the interaction with someone, and really know who's on the other end of the transaction. For KYC responsible gaming and fraud, the online and offline identity is critical. In many cases it is much more important than the credit data."
Summarising TransUnion's plans in the US, Goldstein concluded: "Our goal is to try and help accelerate the adoption of responsible gaming in the US, which is good for the operators, good for the players, and I think will make a much smoother environment for government regulation than perhaps the experience in the UK as it developed."