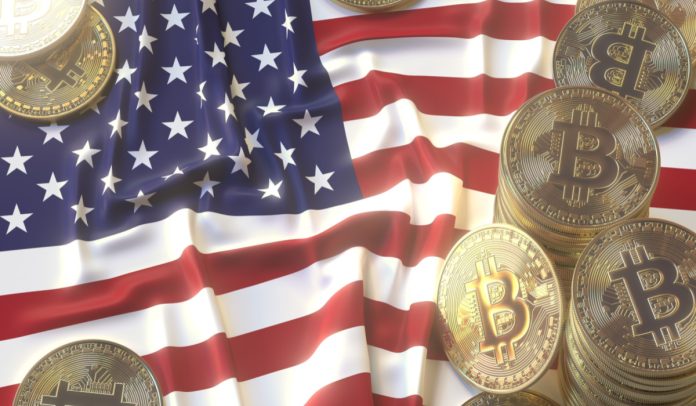 US Securities and Exchange Commission (SEC) Chairman Gary Gensler has opened up to working with crypto asset service providers (CASPs).
Discussing cryptocurrency regulation in the US, Gensler spoke with Yahoo Finance on what the SEC's plans were for any kind of proposed regulatory framework in the coming months.
He stated: "More broadly, the public right now would benefit from investor protection around these various service providers, the exchanges, the lending platforms, and the broker-dealers.
"We at the SEC are working in each of those three fields; exchanges, lending, and the broker-dealers, and talking to industry participants about how to come into compliance, or modify some of that compliance."
"We do have robust authorities from Congress also to use our exemptive authorities that we can tailor investor protection."
Gensler highlighted investor protection as a key factor when it comes to crypto regulation. This is partially due to the current volatility of the market, with Bitcoin falling from a previous high of $67,582 last November, now trading at just $23,458 as of today.
The SEC chair has been open to talking to CASPs in discussing best practices to work around a defined crypto regulatory framework, offering his sentiments: "Come in, talk to us."
Public knowledge and understanding of the crypto market is one of many factors behind the apprehension the general public may have when potentially investing in crypto.
Gensler hopes to provide full and fair disclosure by not just the regulatory bodies, but from the CASPs as well.
"The public benefits by knowing full and fair disclosure and that somebody is not lying to them – basic protection," he remarked.
The SEC Chairman emphasized this point when he proposed a 'one rule book' regulatory framework for crypto assets.
The aim of the plans is to avoid gaps and oversight in the crypto space. Gensler highlights that the ruling should be able to protect investors against fraud, front-running and manipulation, as well as provide transparency over order books.
He stated last month: "If this industry is going to take any path forward, it will build some better trust in these markets. I'm talking about one rule book on the exchange."