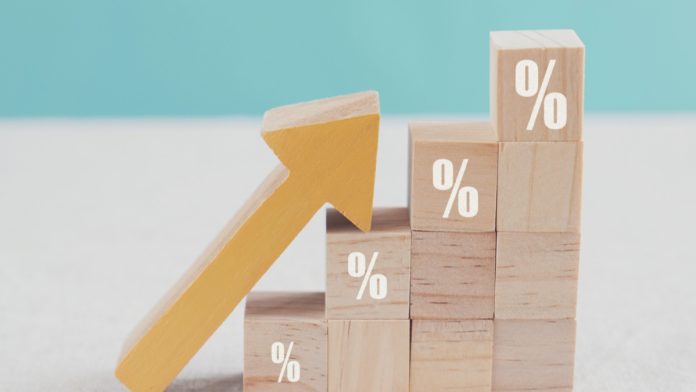 Innovate Finance has pinpointed that despite the financial cutbacks in global fintech, the sector in the UK stayed on an upwards trajectory.
Data from the industry body reports that globally, the first half of this year saw USD $59bn capital investments poured into the fintech industry through 3045 finalised deals, falling flat YoY.
There are however exceptions, one of which has been the UK where H1 2022 saw $9.1bn being invested into fintechs across the country in contrast to the $7.3bn for the same period of last year.
Janine Hirt, CEO, Innovate Finance, commented: "The UK is currently receiving more investment in fintech than all of Europe, second only in the world to the US. 
"We must continue to work together – industry, government and regulators – to build on this leadership and ensure the UK remains the best place in the world to start, build and scale a fintech business."
For comparison, fintechs in markets such as Mexico, the Netherlands, South Korea and China that are generally viewed as hospitable for the industry have been registering notably less investments since the start of the year.
Business analytical firm CB Insights additionally highlights that collectively, global fintech firms are behind with around half a trillion dollars in value this year when put against their peak valuation.