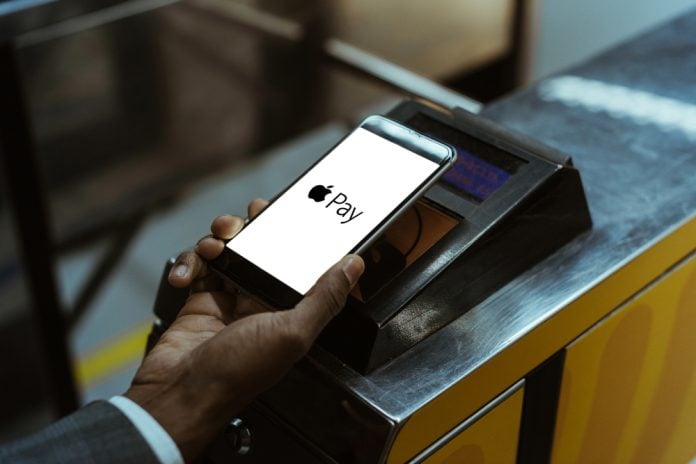 Tech industry giant Apple has been hit with a class action lawsuit from Iowa's Affinity Credit Union, over alleged attempts to minimise competition in the market. 
The complaints are specifically around card issuers and anti-competitive strategies, with it being alleged that Apple's presence and approach in the market minimises the impactfulness of other tap and pay wallets.
Furthermore, according to the BBC, it has also been alleged by the group that usage of Apple Pay is significantly costly due to a large number of fees.
In its allegations, Affinity Credit Union outlined that if the market was competitive and free, then Apple wouldn't be in a position to charge the fees, which impact issuers, consumers and competition in the market.
It follows disruption for Apple in the European market – after the Silicon Valley leader was charged over the way it grants access to NFC chip technology and allows users to engage with payments in the space.
The European Commission took the steps off the back of an investigation into the firm and the process it takes in allowing the chip service to embrace a wider variety of payment provisions.
EC EVP Margrethe Vestager, who leads the body's charge of competition policy, stated on the sanctions: "We preliminarily found that Apple may have restricted competition, to the benefit of its own solution Apple Pay. If confirmed, such a conduct would be illegal under our competition rules."
The charges were focused on the NFC tap and go tech, which has been limited to iOS mobile devices and has been widely criticised by some of the sector's key players as hindering a competitive market.
Following the charges, Apple confirmed it will continue to work closely with the body as it seeks to underline the fairness of the market.