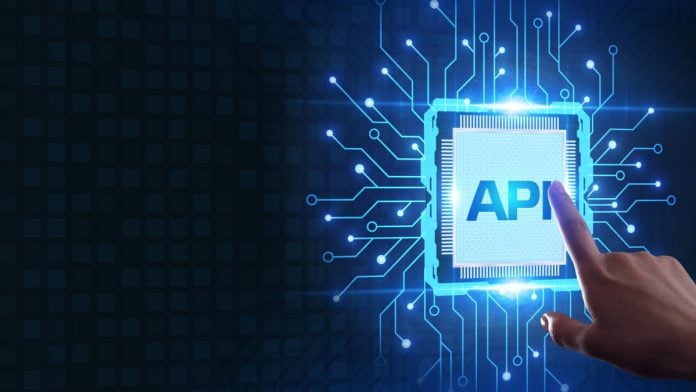 Payhawk has confirmed a new partnership with Open Banking API, Yapily.
Key to the collaboration is the ability to create 'a seamless and instant payment' experience for finance teams when upgrading Payhawk wallets.
Stefano Vaccino, Yapily Founder and CEO commented: "We are really excited to partner with such a fast-growing company like Payhawk. It's a privilege to help them expand their open banking service in the Netherlands, UK, and other key European markets. 
"This best-in-class fintech innovation partnership can unlock the massive potential of open finance to unleash further growth for both companies. I can't wait to see what more we can achieve together in the upcoming years."
As a result of the collaboration, the duo will be able to tap into Open Banking in a bid to bolster the removal of barriers within the payment journey.
The integration with Yapily has been rolled out in key markets for Payhawk, including the UK, France, Spain, Portugal, and the Benelux region.
Guy Sear, Payhawk Commercial Director UK added: "We are thrilled to partner with Yapily to use open banking to enhance the fund top-ups experience within the Payhawk platform. 
"Through this collaboration, Payhawk continues to eliminate manual processes and create efficiencies for Finance teams in the Netherlands through an integrated all-in-one spend management solution."