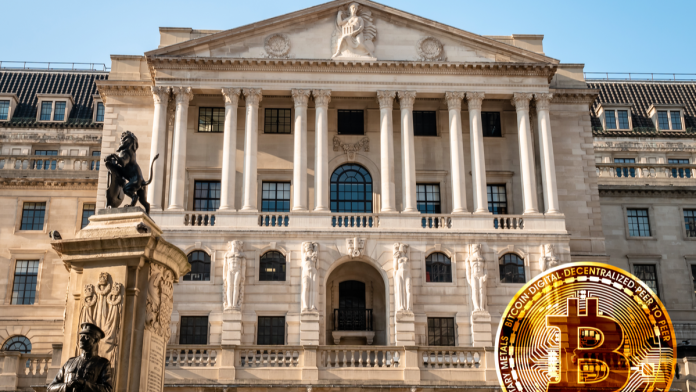 The UK Treasury is planning legislation that will provide a regulatory framework around stablecoins according to Bank of England Deputy Governor Jon Cunliffe, who was speaking at the Qatar Centre for Global Banking and Finance's annual conference.
This comes despite Prime Minister Boris Johnson resigning from his position yesterday. The Bank of England, Payment Systems Regulator and Financial Conduct Authority (FCA) have all been in talks with the UK treasury over a regulatory framework for the cryptocurrency offshoot.
Projected to be introduced in August, Cunliffe acknowledged that plans had been delayed, partly down to high-profile resignations from Treasury head Rishi Sunak and Senior Treasury member Jon Glen.
Ex-Chancellor Sunak and Glen were both advocates for the acceleration of a regulatory legislation of stablecoins, outlined during the Queen's Speech last April.
Sunak stated that he will "ensure the UK financial services industry is always at the forefront of technology and innovation".
"Legislation to regulate stablecoins, where used as a means of payment, will be part of the Financial Services and Markets Bill which was announced in the Queen's Speech," added a Treasury spokesman.
"This will create the conditions for issuers and service providers to operate and grow in the UK, whilst ensuring financial stability and high regulatory standards so that these new technologies can be used reliably and safely."
Cunliffe also spoke of his interest in the potential cryptocurrencies has to offer, stating at a Point Zero conference in Zurich last month he believes crypto asset service providers can become a major player of the likes of Amazon and eBay.
The Deputy of the BoE during the Qatar conference detailed that the Committee on Payments and Market Infrastructures – which he chairs – will look to finalise a standard for systemic payment systems before the end of the Summer.
Cunliffe outlined what the guidance will entail, which looks to address how to correctly assess if a stablecoin is safe and what the claim should be.
Expert Analysis: The UK is currently in a state of regulatory limbo as the country transitions into a new government, however, the Bank of England remains adamant for the next steps of regulation when it comes to stabelcoins.