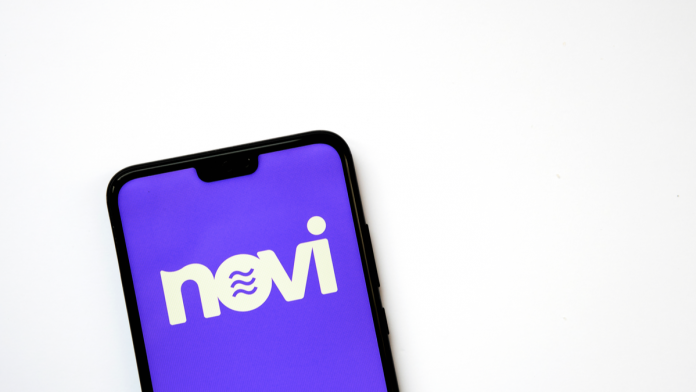 Tech giant Meta has announced it plans to shut down its crypto wallet service Novi after launching in October 2021.
Meta, formerly known as Facebook, announced plans of a push into cryptocurrencies which was coined the Libra Project. But both the Novi app and Novi on WhatsApp will be shutting its services down on 1 September, as Novi urges users to withdraw funds 'as soon as possible'.
From 21 July, users will no longer be able to add funds to their accounts but Meta officials state that their venture into cryptocurrency is not finished, confirming that they will use Novi's technology to embark on related Web3 projects such as the metaverse.
A Meta spokesperson said: "We are already leveraging the years spent on building capabilities for Meta overall on blockchain and introducing new products, such as digital collectibles."
The tech firm recently rolled out a preliminary trial run of NFTs on Instagram, which it aims to make inclusive and 'accessible to all'. Meta platforms has also been at the forefront of the implementation of the metaverse, having invested a reported $10bn into the digital space. 
"You can expect to see more from us in the Web3 space because we are very optimistic about the value these technologies can bring to people and businesses in the metaverse," added the Meta spokesperson.
However, whilst Meta is investing huge sums of money into the metaverse and NFT adoption on its platforms, its CEO Mark Zuckerberg, suggested the adoption of such Web3 functionalities will be required to be fully realised over a lengthy period of time.
The piloting of its Novi crypto wallet suggests that Meta should have taken caution with its development, as regulators pushed back on its use without defined regulation and suffered from dwindling support.
The closure of the Novi wallet comes during a volatile time for the crypto market, as popular cryptocurrencies such as Bitcoin and Ethereum suffered huge downturns in value this past month.