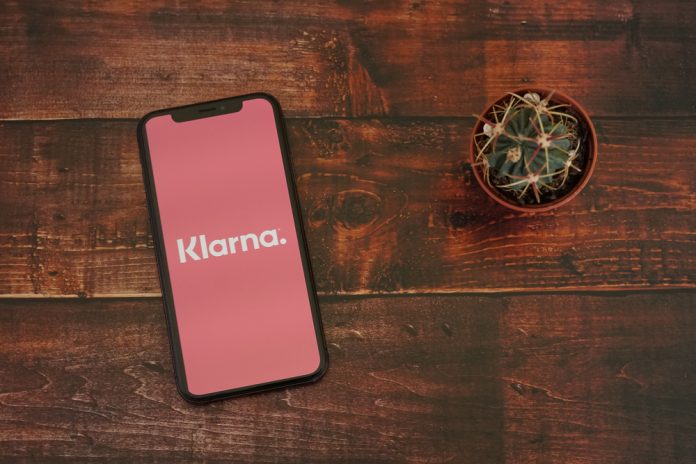 Klarna has expanded the use of its app through the addition of a new loyalty card feature.
The app enables users to engage in-store and access their physical loyalty cards as digital versions – in a bid to maximise engagement for the card.
As part of the expansion, consumers can benefit from rewards at a significant amount of merchants, in a move that has been bolstered by the firm's acquisition of wallet provider, Stocard.
David Fock, Chief Product Officer at Klarna, commented: "At Klarna, we want to give consumers the world's best shopping experience, no matter whether that's online or on the high street.
"After the launch of our revolutionary new Virtual Shopping tool, Klarna is now delving deeper into physical retail, helping consumers save time and money everywhere they shop.
"By equipping users with a digital space to conveniently collect their loyalty cards we are raising the physical shopping experience to a new level of convenience and flexibility."
Furthermore, the feature backs over 8,000 loyalty reward programs worldwide, spanning everything from clothing and beauty to technology and groceries to help ensure that consumers never miss out on collecting valuable points – wherever they shop.
It comes as studies reveal that 69% of US consumers say loyalty programs influence their purchasing decisions.
Björn Goss, Product Director at Klarna and Founder of Stocard, added: "Physical loyalty cards are an inconvenience in today's digital world and are therefore often left at home, resulting in consumers missing out on deals and merchants losing a prime opportunity to reinforce brand loyalty.
"We all know the situation: you are offered to join an attractive loyalty program but don't want to carry yet another plastic card around.
"By equipping Klarna App users with a digital space to collect their loyalty cards we allow them to reap the rewards of their in-store purchases in a far more convenient way, helping ensure that every penny spent counts towards a return."