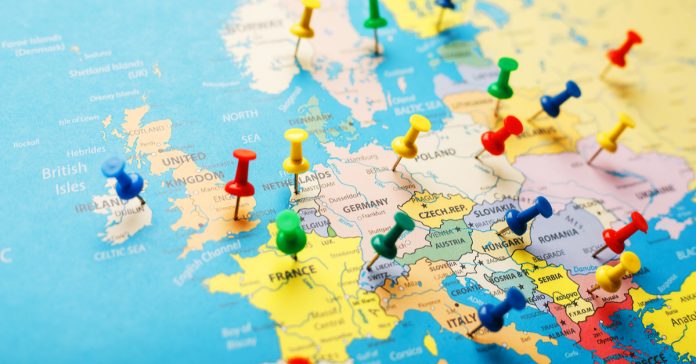 Payments processor PXP Financial and payments service provider DaoPay have announced a combined solution for European customers.
Based on the mutual success of the partnership – first formed in 2017 – the new offering is scheduled to launch later this year and will give clients of both companies an "enhanced" card acquiring service and an alternative payment method (APM) aggregation service.
Kamran Hedjri, CEO of PXP Financial, said: "DaoPay has vast experience in the payment space and shares our approach to client relationships and putting customers first. We have built a very close relationship which has allowed us to work together to implement a truly robust solution.
"Payments are a complex field with many players involved. Adding acquiring to the service portfolio means providing a better service without the dependency on third parties and helping customers optimise conversion rates.
"The future for this partnership is bright. Customers can look forward to migrating to the acquiring solution we have created, and we look forward to working on adding new services to the scope, as well as providing best-in-class customer service based on our strong client relationships."
The new service will provide access to all acquiring actions, including the acceptance of card payments or APMs from a single source, as well as other payment methods such as mobile and patented phone-based solutions. Both companies have stated that this would result in reduced administrative efforts, while also minimising payment friction and increasing flexibility for customers.
Peter Krapfl, Founder and CEO of DaoPay, concluded: "Like DaoPay, we know PXP maintains a close and trusting relationship with its merchants. Our work together will widen the merchant segments and allow unparalleled possibilities and synergies for our merchants, suppliers and us.
"DaoPay has worked over two decades in the finance industry and we understand the payment needs of clients in this fast-growing and ever-changing industry. Our joint expertise generates a win-win situation for all involved parties."