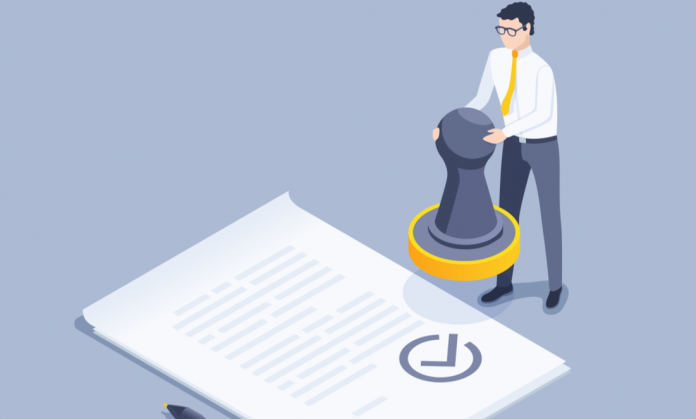 Fintech Mazepay has been granted a licence by the Danish Financial Supervisory Authority, certifying it as a European payments institution.
The licence gives the fintech greater legitimacy, awarding full control over its customers' funds, handling supplier connections and paying invoices directly.
Søren Aabel Hammer, Co-Founder and CEO of Mazepay, commented: "The license granted by the Danish Financial Supervisory Authority adds further legitimacy to our platform and means we can begin to operate as a payments institution in Europe.
"Our solution matched with the license will act as a springboard as, in the future, we look to further expand globally and add a number of additional features and offerings to remove the needless complexity and cost out of corporate spending."
Currently, the fintech holds contractual relationships with multiple customers and partners, including Mastercard, whose Mastercard ICCP solution has been integrated by Mazepay to connect it with a range of banks from around the world.
Such connections are helping the fintech scale its solution globally, alleviating costs for medium- and large-scale enterprises by taking control of their B2B transactions that are "doubling every quarter for the last three quarters". This subsequently removes the need for multiple stakeholders to authorise and sign-off "tens of thousands of small invoices", the fintech claims.
Hammer added: "When enterprises onboard and maintain long-tail suppliers within their own complicated legacy systems, the cost and resources required to operate increases exponentially as complexity grows. This is exactly the problem that we at Mazepay are solving."
Kevin Chong, Co-Head of Outward VC – Mazepay's seed funding round leader, highlighted why he thinks the fintech is well-positioned for achieving success.
He said: "B2B payments are compliance heavy, manual and generally an archaic experience compared to B2C payments, presenting a major opportunity for Mazepay to streamline and automate the process.
"The issuing of the payments institute licence is a critical step for Mazepay to deliver a transformative B2B payments experience for its customers."