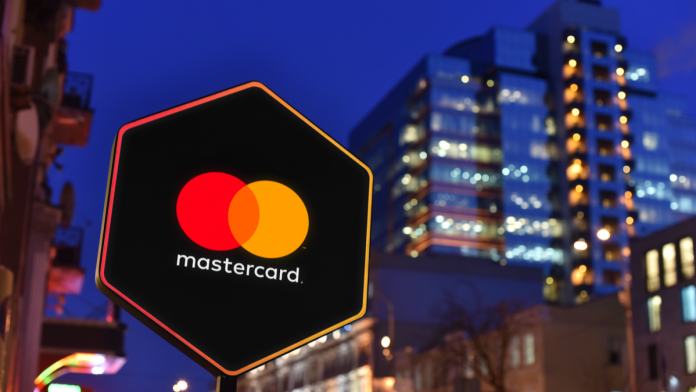 Mastercard has announced that its Start Path programme is set to receive a three-month Open Banking upgrade.
Having launched last year, the programme is supporting "traditionally underrepresented fintech founders" with the necessary tools and funding to scale their operations. According to the dedicated Start Path website, the project allows approved startups to explore new markets, receive a dedicated six-month growth strategy and upgrade their brand awareness.
Now, emerging companies that focus on Open Banking infrastructure will also be able to access the scheme for its duration. Mastercard has handpicked five inaugural firms from around the world to mark the launch of the initiative – Dapi from the UAE, Finantier from Indonesia, UK-based mmob, Nigeria's Mono, and the American Paywallet.
All participants can leverage Mastercard's expertise in Open Banking, receiving market insights and learning more through interacting with the payments giant's global ecosystem of merchants, banks, and digital players, including Mastercard subsidiary Open Banking companies – Finicity and Aiia.
Blake Rosenthal, Executive Vice President, Fintech & Segment Solutions at Mastercard, said: "Open banking is a natural progression of how Mastercard has always embraced innovation and consumer trust with equal measure, and how we've remained a trusted partner for our customers.
"We are thrilled to launch the Start Path Open Banking program and welcome five high-growth startups from around the world to collaborate with us and accelerate open banking innovation."
The fintech sector has been cited by many regulatory bodies and governments as being key to bolstering financial inclusion and easing the cost of living crisis.
Expert Analysis: The addition of Open Banking can be key in accelerating the growth of the Start Path, as it continues to play a key role in elevating fintechs across the globe – specifically in underrepresented areas.