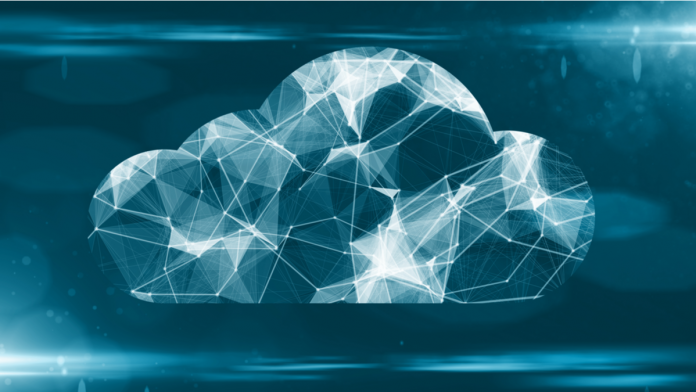 Crime prevention firm Plenitude has announced the launch of its cloud-based Client Risk Rating (CRR) solution called 'ClientSight'.
The company underlined that CRR is an important vertical for every firm wanting to remain compliant with AML regulations. It provides insight on KYC and CDD checks, as well as on all current monitoring activities across the client lifecycle.
Over the recent years, failures to adopt a compliant CRR methodology has resulted in regulators acting against financial institutions by issuing penalties and other repercussions. What's more, inadequate CRR implementation can also assign clients an unnecessary high risk, ending up driving unnecessary costs for monitoring procedures.
Plenitude claims that ClientSight removes such hurdles by being fully compliant with the requirements of key global markets, while at the same time providing coverage across a spectrum of risk groups such as Money Laundering, Terrorist Financing, Sanctions Violations, Proliferation Financing, Bribery, and Corruption and Tax Evasion.
Pedro Arevalo, Plenitude Senior Executive and ClientSight Product Owner, said: "ClientSight also significantly reduces the costs associated with the development and maintenance of an inhouse solution and access can be enabled immediately through the web portal or API to feed existing systems. We are already seeing a strong demand for the product and look forward to deploying it across multiple sectors."
Plenitude has already signed a contract for the provision of ClientSight with the global accounting network HLB, which includes member firms across Europe, the Middle East, Africa and South America.
Marco Donzelli, CEO of HLB International, commented: ''Plenitude has been an affinity partner of HLB since 2019. Multiple HLB member firms use Plenitude ClientSight and value the firm as an industry thought leader."
Further statements made by HLB include that of Dr Antonio Ghaleb, the Qatar Partner of the network, who said: "Plenitude and its professional team have offered us an effective and efficient tool to perform a risk assessment for our existing and potential clients. Using ClientSight enables our compliance team to comply with the rules and regulations and meet the AML requirements in Qatar.
"On top of that, screening individuals and companies are the main advantages that allow our Money Laundering Reporting Officer to assess the natural and legal person's profile, to identify if they are linked or exposed to any international sanctions."
Asad Choudhary, Partner of Plenitude, concluded by reiterating how significant ClientSight is for firms wanting to stay on top of AML regulations. He said: "We are delighted to announce the launch of ClientSight, which we believe will help firms address the challenges associated with developing and maintaining a regulatory compliant and effective CRR methodology and solution.
"ClientSight builds on our existing suite of cloud-based RegTech products with full integration with Compass, our country risk rating solution."