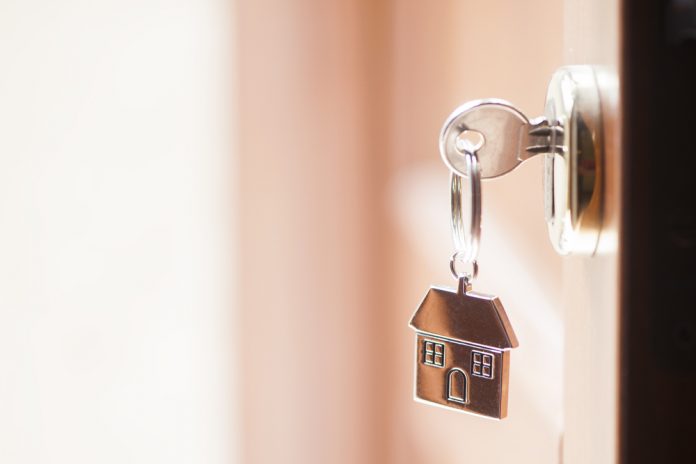 CaixaBank has confirmed a new splitting feature for its online app, which will enable shared bill payments using Bizum.
As a result of the app expansion, it now includes the option to share direct debit charges between several people – which many consumers anticipate being crucial during a challenging economic period.
Laying out what the service offers, the group stated: "it's designed for a range of joint expenses, such as rent paid on a shared flat or the cost of utilities with a partner".
"The biggest advantage is the enhanced user experience, since in just one click the customer can activate the entire transaction and have the total amount on screen, without having to remember it, to split as he or she sees fit".
It builds on a period of growth for the firm with it also recently becoming the first Spanish bank to offer a virtual account service for currencies to all companies.
In doing so, the group detailed it was tapping into its currency markets platform, FXNow, as it looks to continue evolving the user experience.