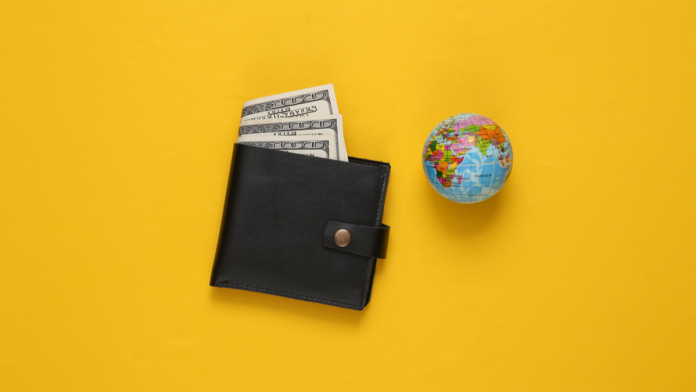 Payments platform Monzo has teamed up with Wise to offer customers a cross-border money wiring functionality.
A statement by Monzo declared that the offering is using real exchange rates that entail no hidden fees. According to the firm, customers are given full transparency of the whole process, with all costs presented to them, together with the full amount of money that the recipient will get and the time needed for the transaction to be completed.
Both Monzo and Wise have promised that their clients will typically get lower costs for sending money abroad compared to some of their competitors and high street banks.
The solution is available to access from the Monzo mobile app. The payer must go to the 'Pay' tab and follow the instructions to activate the feature. Once the funds are sent, the app saves the recipient as a trusted payee whose details are then automatically applied every other time a transfer is made to them.