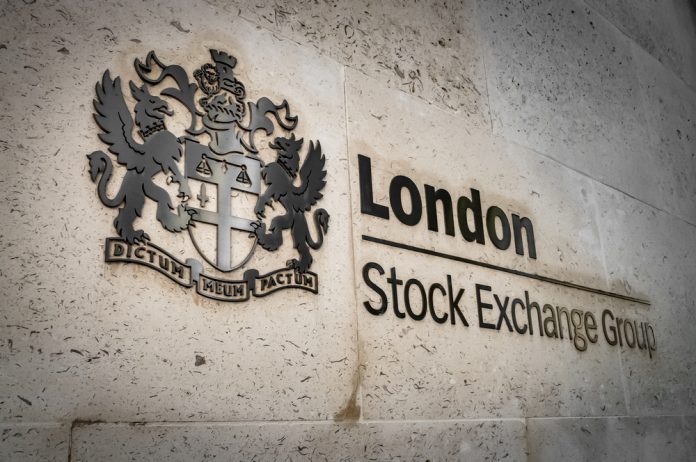 London-based fintech Wise has made its debut on the UK stock market, achieving a valuation of nearly £9 billion – a record floatation for a UK tech company.
The fintech, formerly known as TransferWise, selected a direct listing, a form of flotation where a company begins public trading but does not issue equity – a rarity on stock markets.
The firm began publicly trading at 80op on Wednesday and by the end of the day had experienced a growth rate of 10%, finishing at 88op. The listing comes one year after the group's last funding round, which saw investors value the company at £3.5 billion.
Wise's goal is to strip the markups that banks and foreign exchange dealers add to transactions in order to drastically change the cross-border payments process.
"Wise may have flown into the stock market blindfolded given that by choosing a direct listing its share price wasn't decided in advance," said Susannah Streeter, a senior investment and markets analyst at Hargreaves Lansdown, as reported by The Guardian.
"But the payments firm has had a smooth landing with its share price rising. The unruffled start to trading should help London's efforts to maintain its reputation as a fintech hub."
The valuation of 8.75 billion has increased optimism in London stock exchanges of attracting more technology companies to publicly list, having struggled to appeal to fast-growing companies, many of which have instead focused on the US.
Wise, meanwhile, has also added that its customer share incentive scheme had been overscribed with over 125,000 applicants, and plans to scale back to 100,000 members, decided by lottery.
In a separate share scheme, the firm's 2,000 employees own 10% of the business, and so will likely benefit from the successful listing.
Prior to going public, company shareholders were planning on selling 2.4% of the company – equating to 24.2 million shares – in a private three-hour auction process.
Founded by Kristo Käärmann and Taavet Hinrikus and with a total customer base of 10 million, Wise has reported profits for the last four years, with pre-tax profits doubling to £41 million in 2020, a result of the £54 billion in overseas transactions conducted throughout the year.
Reported by Bloomberg, Liberum Capital strategist Joachim Klemen commented on Wise's success: "The successful direct listing of Wise is clearly a boost to London's ambitions as a global hub for tech companies. Wise is a highly profitable and fast-growing challenger to traditional banks, that is what counts for investors."