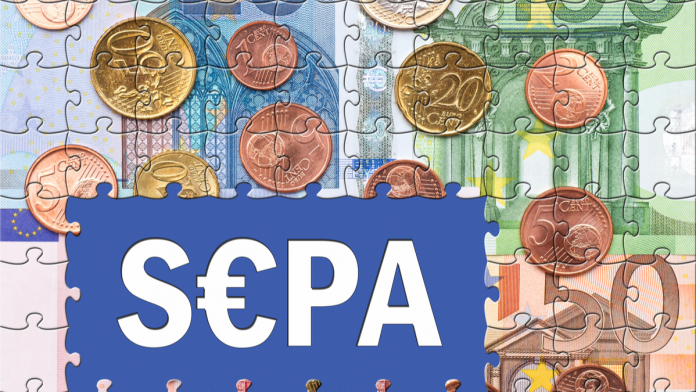 Electronic money institution SH Payments is now compatible with SEPA payments as a result of its CENTROlink membership.
Placing a key focus on efficiency and the payment journey, being a member of the CENTROlink will enable the bank to clear SEPA transactions – removing the need for a correspondent bank
Furthermore, from a regulatory perspective, the bank will retain control of risk management as it ensures compliance with each transaction.
Irmantas Kamienas, CEO of SH Payments, commented: "Joining the CENTROlink network is a game-changer for our business, giving clients complete access to a diverse array of fast and effective payments options.
"At a time when so many businesses are seeking growth and international expansion following the pandemic, we are perfectly placed to support their entire payments process."
Built on the rapid growth of the European digital payment space, SH Payments, which is part of the SH Financial Group, underlined that diversification is at the heart of its strategy off the back of the membership.  
It comes weeks after the firm embarked on a shake up of its senior leadership team – announcing the appointment of Irmantas Kamienas as new CEO.
Kamienas joined the newly appointed Managing Director Philippe Werner, who was previously a corporate banker at ABN Amro bank, working with a portfolio of clients such as fintechs and FX brokers.
Commenting after his appointment, Kamienas stated: "I'm excited to be joining SH Payments at a time when so many European businesses are hungry for expansion following the challenges of the Covid-19 pandemic.
"We are committed to helping SMEs plan for growth and empower them with expertise and guidance, offering agile financial services and connecting them with world-leading banking services which have until now been out of reach."