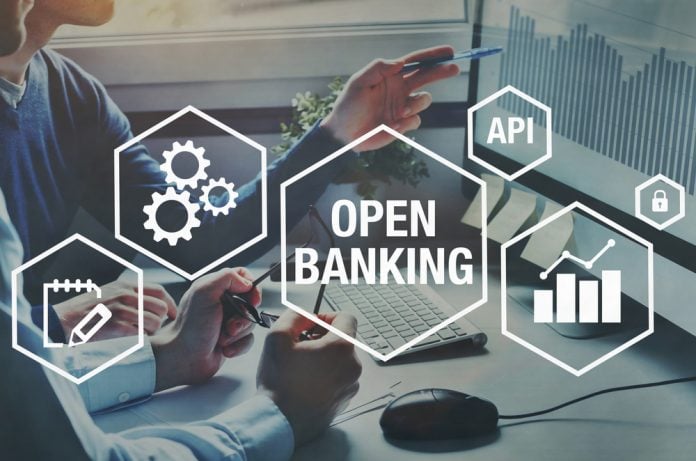 Token.io, has confirmed the conclusion of a $40 million Series C funding round co-led by Cota Capital and TempoCap, as the firm bolsters its ability to scale up open banking. 
The round also benefited from participation by Element Ventures, MissionOG, PostFinance and existing investors Octopus Ventures, Opera Tech Ventures and SBI Investment. Torch Partners advised on the financing.
Furthermore, off the back of the round, the group will also benefit from the experience of the firms within payments and fintech.
"In the next four years, the global value of open banking payments is expected to exceed $116 billion, with Europe accounting for 75% of all transactions," commented Todd Clyde, CEO of Token.io. 
"Europe has become a world leader in open banking, open finance and real-time payments, and Token holds a unique position in the marketplace. With this investment, we will continue to expand open banking connectivity and push the boundaries of functionality beyond regulatory requirements to make A2A payments a mainstream payment method."
The collaboration will utilise the capital to continue driving the shift from traditional payment methods like cards and wallets to open banking-enabled Account-to-Account (A2A) payments.
"Token has enjoyed strong traction winning deals with major channel partners and some of the largest global merchant acquirers," added Kevin Jacques, partner at Cota Capital. 
"We believe that payments present the biggest disruption and opportunity in open banking and that Token is well-positioned to benefit from the continued growth of low-cost, low-friction A2A payments. We are excited to work with the talented and experienced Token team as they scale."
Adam Shepherd, TempoCap Investment Partner, concluded: "Token's A2A payments offering delivers faster and more secure payments than traditional methods while at a lower cost. Token's technology is enabling an impressive set of payment providers to offer seamless experiences for their merchant customers and, in turn, end users.
"Our previous investments at TempoCap have shown us the increasing importance of embedded finance, and we are delighted to support the Token team in this next phase of the company's growth."