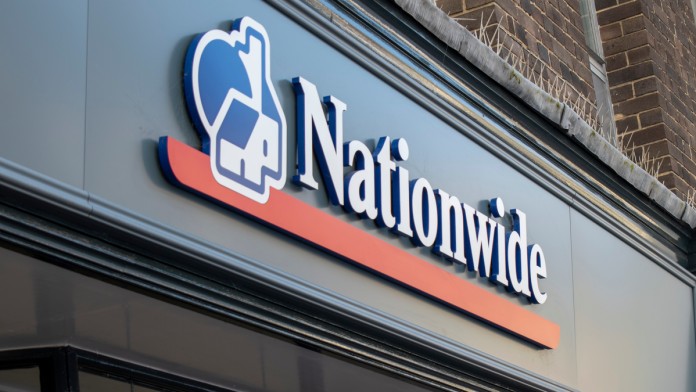 Nationwide Building Society has revealed that the SCA regulations introduced in March have helped the bank prevent 2000 cases of online card fraud a month. 
One of the most significant changes of UK e-commerce regulation in some time, the new SCA rules enforce a new two-factor authentication check of all orders over £25 in order to tackle online fraud. 
As Nationwide reports that it has seen a 52% increase in its online purchases over the past five years, they have welcomed the new SCA rules after positive results. Nationwide outlined the importance of stronger security measures so that "people can spend safely".
Matt Cox, Chief Product Owner, Digital Payments at Nationwide, said: "Many people prefer the convenience of online shopping and, while merchants strive to make the checkout experience as quick and easy as possible, we generally accept that a small delay is worth it when it comes to our security and personal details."
According to Nationwide's research out of 2000 Britons, two thirds of Britons are happy with the SCA measures despite a longer payment journey. Concerns were raised from the industry about the new SCA rules, with many believing that in the short-term retailers and financial institutions could lose customers due to the lengthy payment process.
Martin Wilson, CEO of Digital Identity Net, commented on the new SCA rules and what the possible negative effects could mean for the retail sector in particular. "Retailers unprepared for the requirements and unable to adapt to the changes will face an increase in payment failures and could lose customers," stated Wilson. 
A fifth of respondents reported they were enduring problems with the new SCA checks. One of the factors causing this is that merchants are not yet compliant with the new ruling. Other factors include customers not having up to date contact details, which fails to send accurate verification codes, especially if the user does not have a phone on hand to use.
However, Nationwide's research lends to a majority of users believing the SCA checks are working effectively. 42% believe that the SCA rules make them feel safer when shopping online, with a quarter of all people surveyed stating they are more likely to shop online with the new rules taking place.