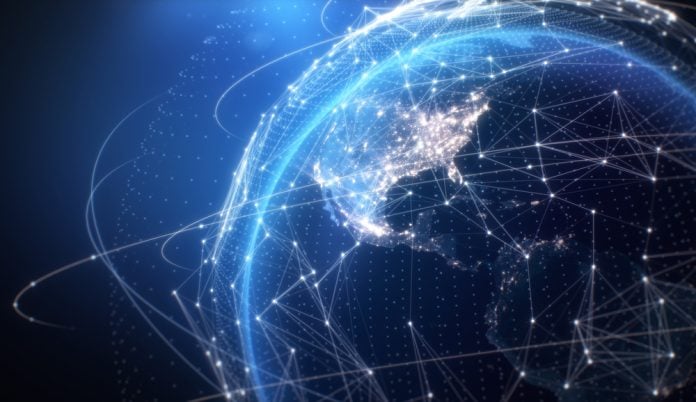 Emerchantpay, a leading payment service provider and acquirer, has formed a strategic partnership with APEXX Global, the multi-award-winning global payments platform, to expand its acquiring coverage and maximise its merchant growth globally.
The partnership will expand APEXX's current ecosystem by providing access to emerchantpay's in-house and global merchant acquiring services. Additionally, through the new alliance with emerchantpay, APEXX will leverage over 300 ways to pay domestically and cross-border. This means that APEXX can reach more merchants across a range of verticals and in key international markets.
Joshua Hickling, Head of UK Partnerships, commented: "Emerchantpay and APEXX have a shared goal to help merchants scale at speed in an ever-competitive payments landscape. The combined power of our platforms makes it easier for eCommerce merchants to optimise their payments performance and enter new markets so they achieve sustainable growth."
Peter Keenan, CEO and Co-Founder at APEXX, said: "The global imperative for eCommerce adoption has created a greater need for tailored market-specific payment infrastructures. Our joint approach allows us to reach a greater number of merchants who can in turn benefit from a best-in-class payment proposition that facilitates growth at speed."
The partnership is also underpinned by emerchantpay's 'partner-centric approach' through dedicated support, training, monitoring and optimising APEXX's proposition. The companies believe the new business relationship is poised to drive operational efficiencies, a higher volume of transactions and boost payment performance.