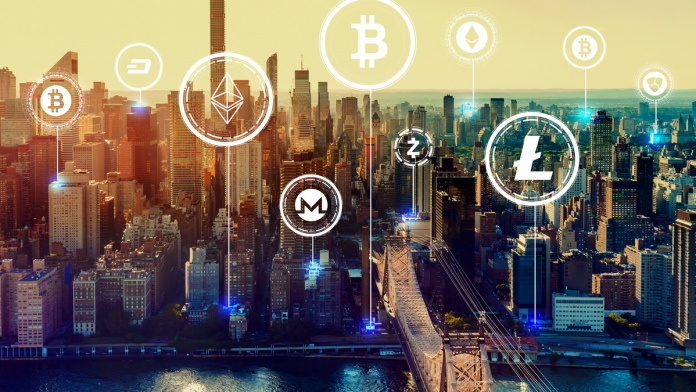 The State of New York has issued an official statement, advising crypto firms to use blockchain technology against financial risks.
Publishing the newly formed guidance, the New York Department of Financial Services outlined that every company dealing with digital currencies and regulated by the State of New York should focus on leveraging blockchain analytics, as this would provide increased protection against bad actors and suspicious activity.
Additional measures should also be in place, according to the regulator, including documented policies, processes and procedures that clearly show how such tools are integrated into the company.
Adrienne Harris, New York State Department of Financial Services Superintendent, commented: "Blockchain analytics tools provide companies with an efficient, data-driven way to conduct customer due diligence, transaction monitoring, and sanctions screening, among other things, which are all critical elements of our virtual currency regulation.
"We expect regulated entities to utilise best practices to uphold the safety and soundness of the virtual currency market and to protect consumers."
The regulator's further guidance also suggests that firms should put increased efforts towards obtaining and maintaining customer information, as this would help them engage with cryptocurrencies and mitigate any potential risks from that more efficiently.