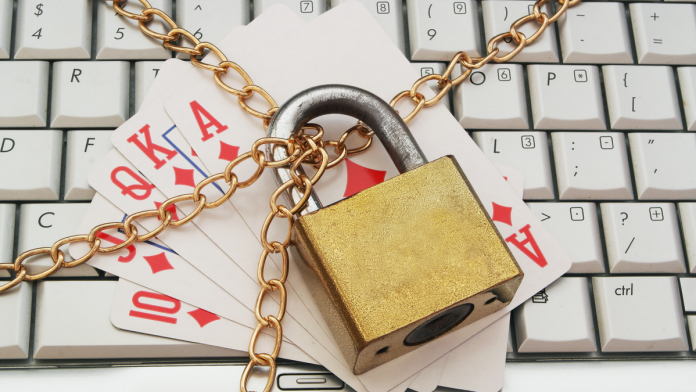 Bank-to-bank payments service SOFORT has announced it is integrating Monzo's solution of self-imposed gambling blocks.
As a reason for the announcement, Klarna's subsidiary has cited concerns over gaps where customers can set specific blocks for card payments but are often unable to do so for open banking payments as well.   
The idea for the offering was first sowed by feedback from Monzo customers wanting more control over their gambling site use and was later developed into a functioning solution in 2021 by a joint effort from Monzo and TrueLayer.
After being made public, the solution was then picked up by SOFORT, making it the first open banking provider to offer a 'comprehensive gambling block'. As SOFORT is also a Klarna subsidiary, the block can be incorporated into all Klarna-powered UK payments.  
How it works is that when a bank that is connected to SOFORT receives any payment request from a gambling or gaming company, it will easily identify whether there is a block in place so that it can deny the transaction. The code is publicly available for integration by all Open Banking providers and financial institutions.
Alex Marsh, Head of Klarna UK, commented: "We're calling on banks and other open banking infrastructure providers to make this relatively small update which could help protect hundreds of thousands of UK consumers.
"Open banking has huge potential to increase competition and reduce costs and as adoption grows the industry must move quickly to make changes which can further improve the lives of UK consumers."