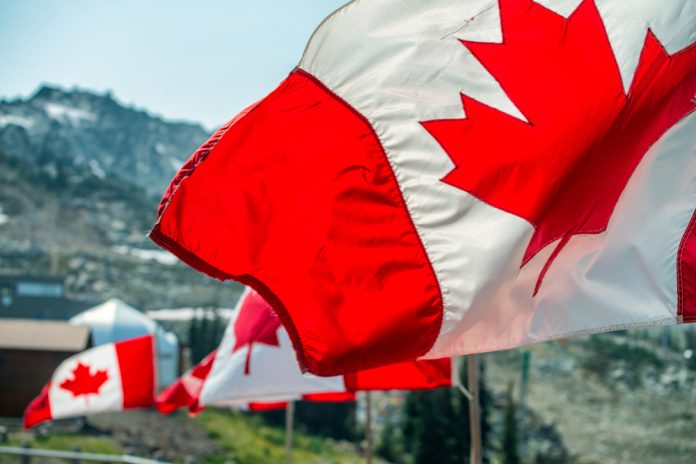 Ontario's marketing standards relating to online gambling have been changed by the Alcohol and Gaming Commission of Ontario (AGCO), SBC reported.
The Commission believes that upgrading the online gambling regime, first introduced on April 4, will see an improved understanding of all rules and standards third parties such as media partners should be aware of in terms of promoting Ontario-based licensed operators and their "inducements, bonuses and credits".
Ontario law recognises inducements to be promotional offers that encourage the engagement of players with online gambling through a variety of incentives such as "sign-up offers, deposit offers, offer of a reward, bonus or "boosted" odds, refund/stake-back offers, multi-bet offers, or winnings paid on losing bets".
Upgrades to the online gambling regime will now allow for such inducements to be only given to consumers when they either visit a licensed operator's website or mobile app.
Any actions involving the public "advertising of inducements, bonuses and credits, by operators or media/affiliate publishers, including 'targeted advertising and algorithm-based adverts'" outside of gaming-specific online spaces will be penalised by the AGCO.
Interestingly, this prohibition of incentive advertising accompanies the Commission's other decision to allow licensed operators to directly inform registered players about available bonuses and offers through other communication channels such as post and email, as the AGCO considers these players to have granted their consent when signing up to an operator's website or app.
The Commission reiterated that any responsibility for the abidance of third-party marketing affiliates to Ontario's advertising standards falls on the operators.
Further comments by the AGCO state that: "Any "marketing affiliates" that advertise for the Ontario market must not also advertise gaming sites that operate in Ontario without AGCO registration. It is the operator's responsibility to ensure that the marketing affiliates they work with meet this standard."
On the other hand, affiliate marketing boards have deemed Ontario's gambling launch to be 'chaotic', with James D'arcy – Webmaster of affiliate community Nodepositbonuscasino.com – saying: "Clarification and regulation by the commission on what is permitted in the wild-west of casino bonuses is well overdue, this matter should have been clarified ahead of Ontario's regime launch, instead of being kept in the dark in terms of rules".